7.Alisher Usmanov: Airbus A340-300
Usmanov's plane features its own nightclub area. If you have one too many vodka martinis and need to sleep it off, you can do so in one of the lavish king-sized beds onboard. The plane also features luxuriant leather seats and several sitting areas, perfect for getting comfortable during those long flights that can cover as much as 9,000 miles – more than the distance from Moscow to Melbourne.
8.Vijay Mallya: Airbus 319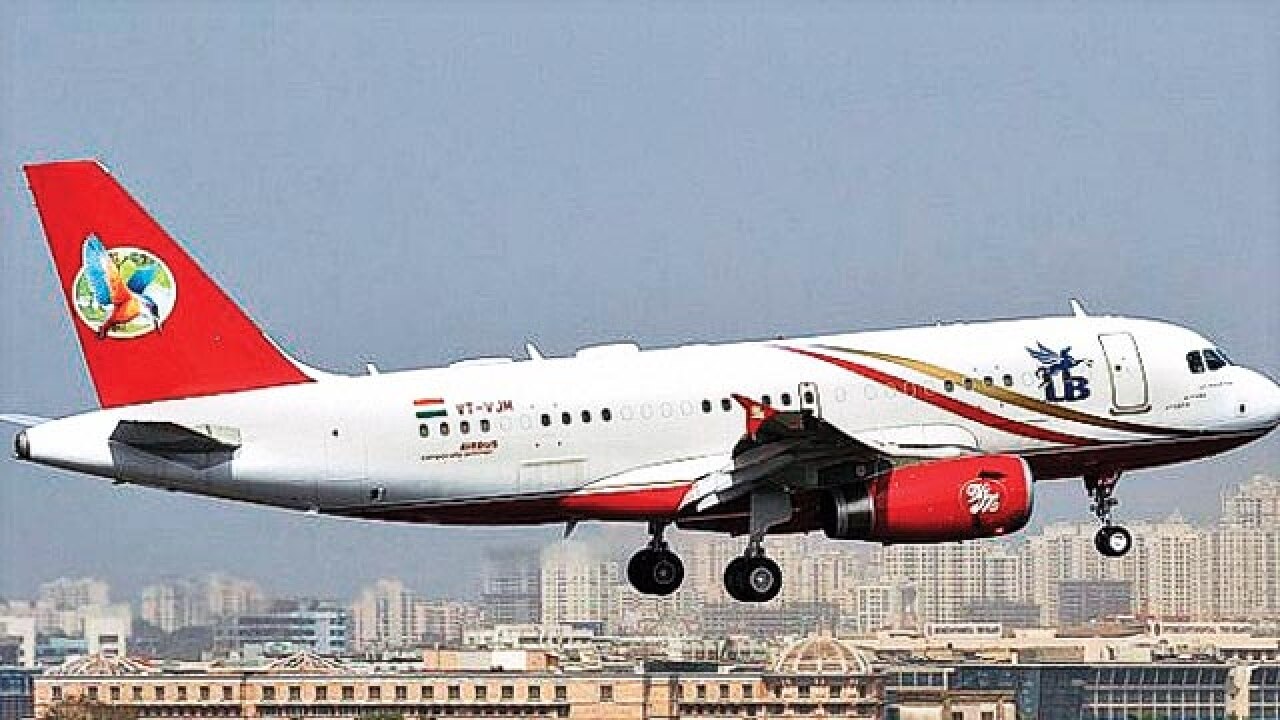 A giant among giants, Indian billionaire Vijay Mallaya's Airbus 319 is easily one of the biggest private jets on this list and, indeed, the planet. A standard Airbus 319 has a 13 foot-wide fuselage and Mallya's model is specially designed to be even wider than that. The tech specs are impressive as well. The plane boasts two Wing Pylon Mounted Turbofan engines which make possible a cruising speed of 514 miles per hour and has an operational range of 5,887 miles. In terms of onboard luxury, this private jet features a full bar as well as a lavish dining area. The fact that it's converted from an Airbus also means it's roomier than most private jets, able to comfortably accommodate 30 passengers.