Almost everybody loves and appreciates the art of gaming, and as they should, it's the best platform that is truly fun, and we know for sure that we just can't seem to get enough, so here are 3 YouTube channels you should definitely consider subscribing to if you're obsessed with gaming.
Pewdiepie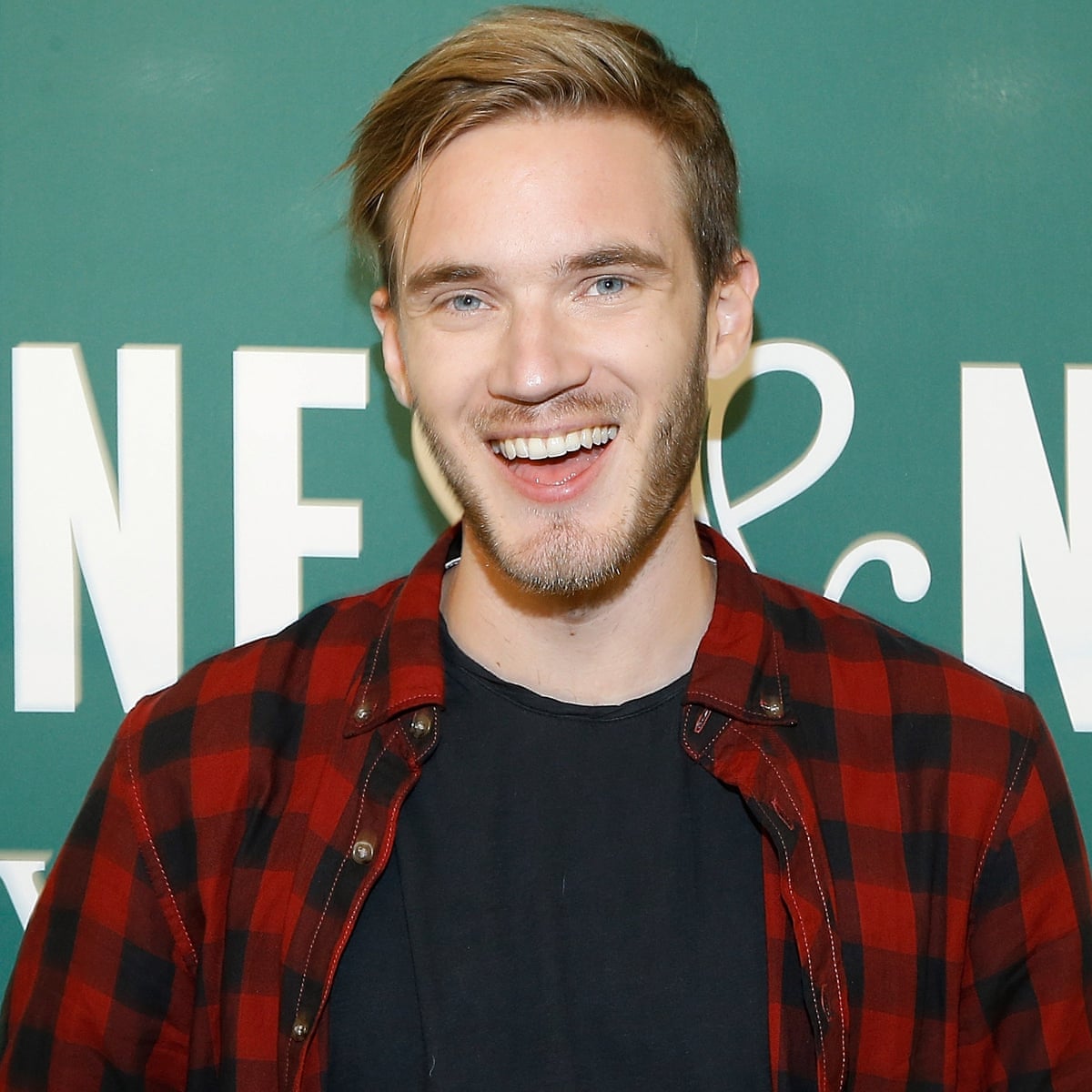 https://www.youtube.com/user/PewDiePie
Of course, we had to start off with our king Pewdiepie. Count on him and his channel for being the best in the biz.
Click on the numbers below for more…………………….