If you live under a rock( really wish you don't), you would be aware of the fact that TikTok has become everyone's obsession in all aspects, including fashion.
Here are 3 TikTok stars everyone should follow to help up your fashion game.
Anthony Reeves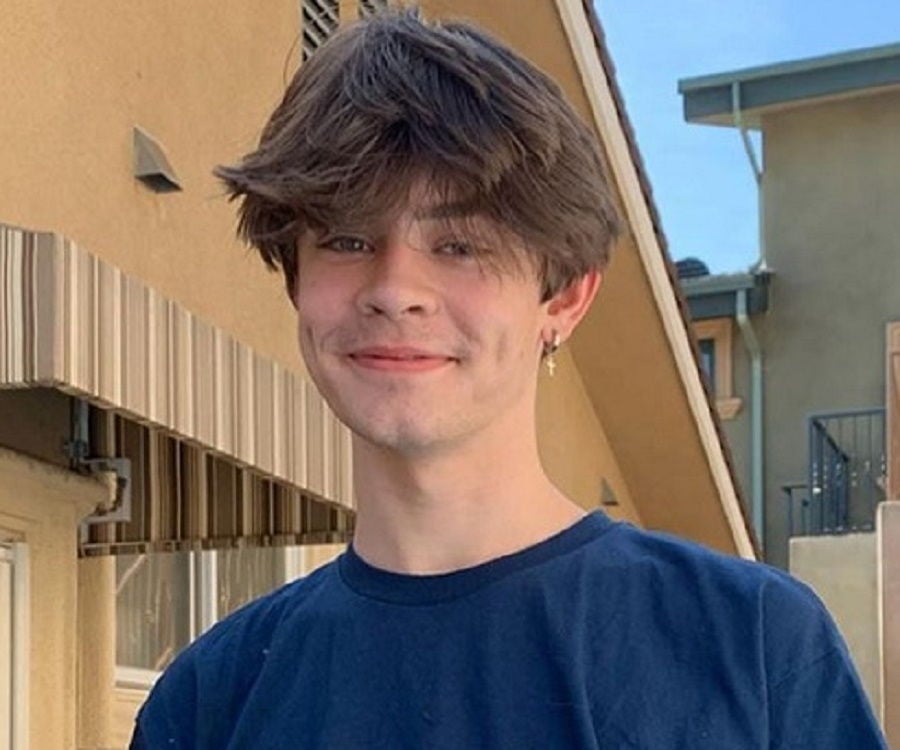 For a more laid back yet super chic vibe, best believe that Anthony is your guy
Click on the numbers below for more…………………..