Just like states have fortified defences systems, our bodies need the immune system to be our defence system.
The most important thing about this every defence system is It needs a boost and good maintenance.
The bodies immune system is boosted and maintained by eating foods that specifically target it and help keep it running well, and here is a list of them.
 Citrus fruits.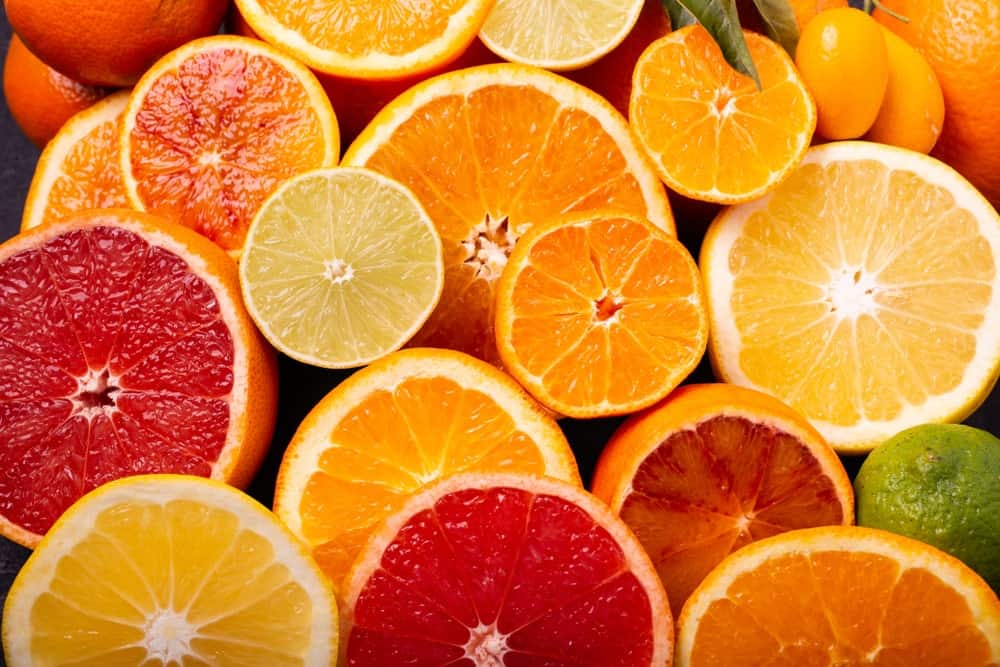 Red bell peppers.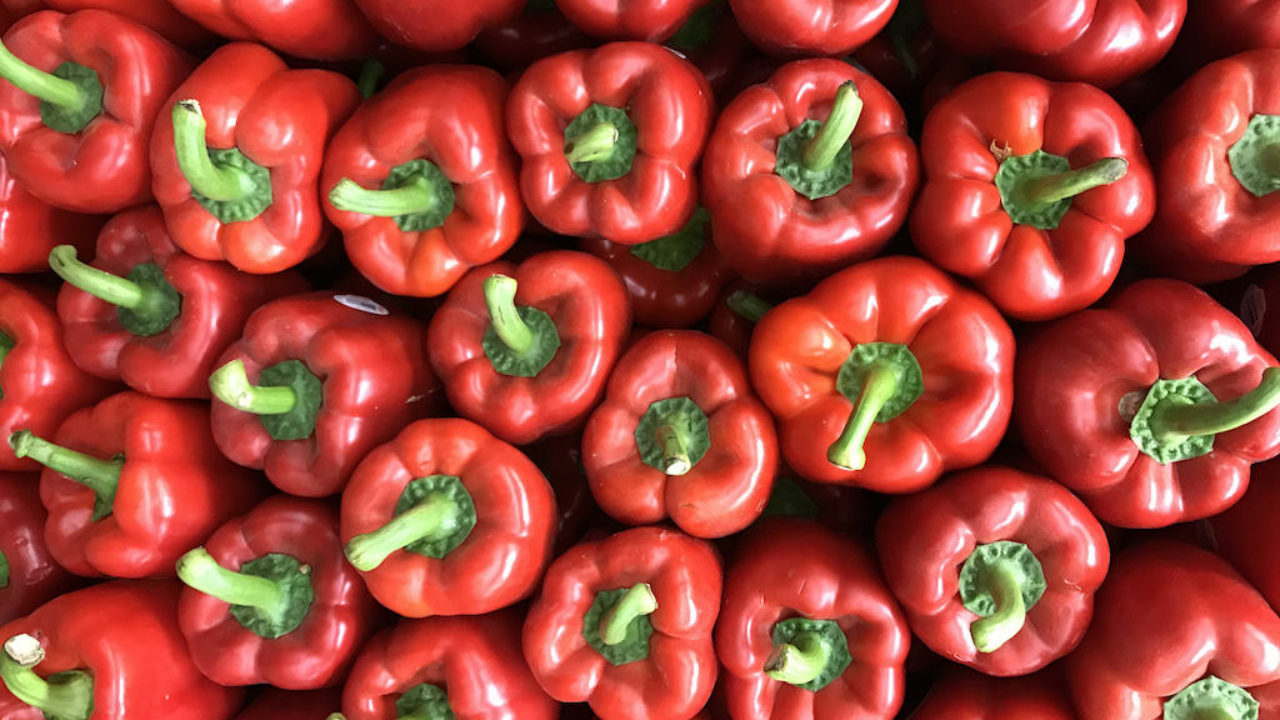 Broccoli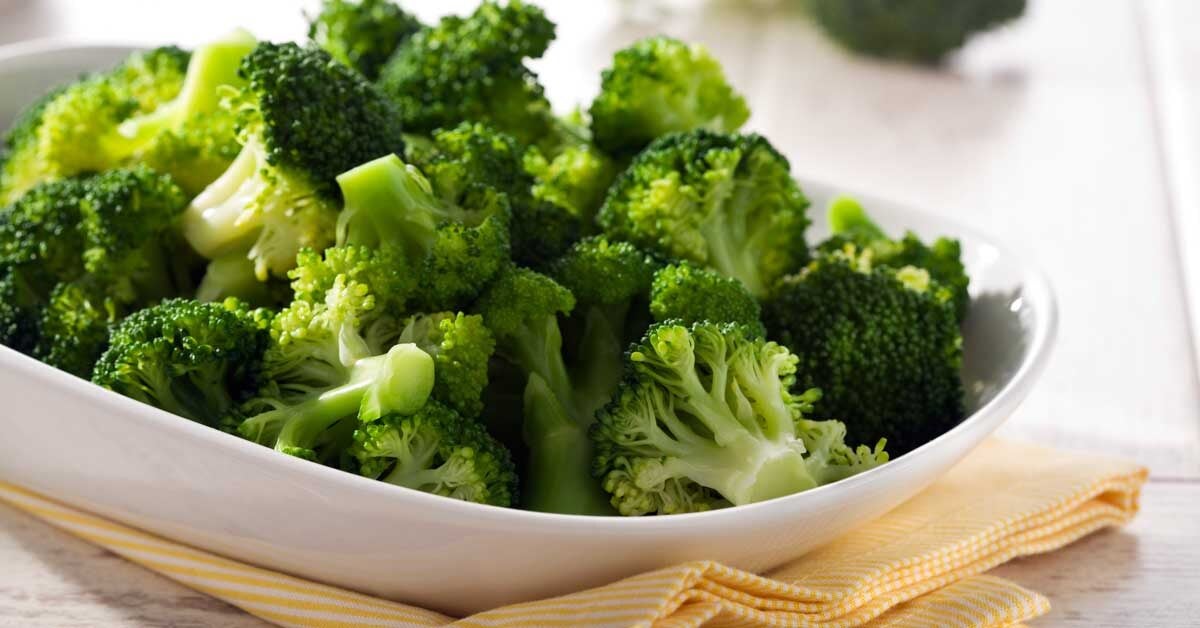 Garlic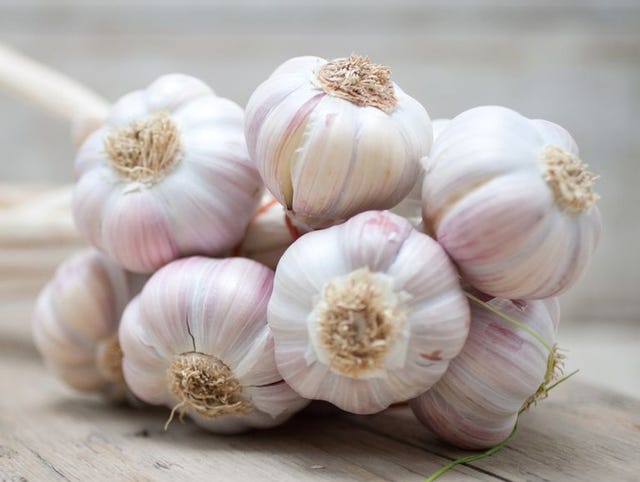 Click on the numbers below for more………..