First and foremost, congratulations if you've made it this far into 2020. Not everybody was alive to experience the weirdest year ever. Since we have only a month left before this disaster of a year becomes a thing of the past, here are 4 occurrences 2020 threw at us, for a mild refresher just in case some of you have no reason to thank God on the 31st of December.
The Year of COVID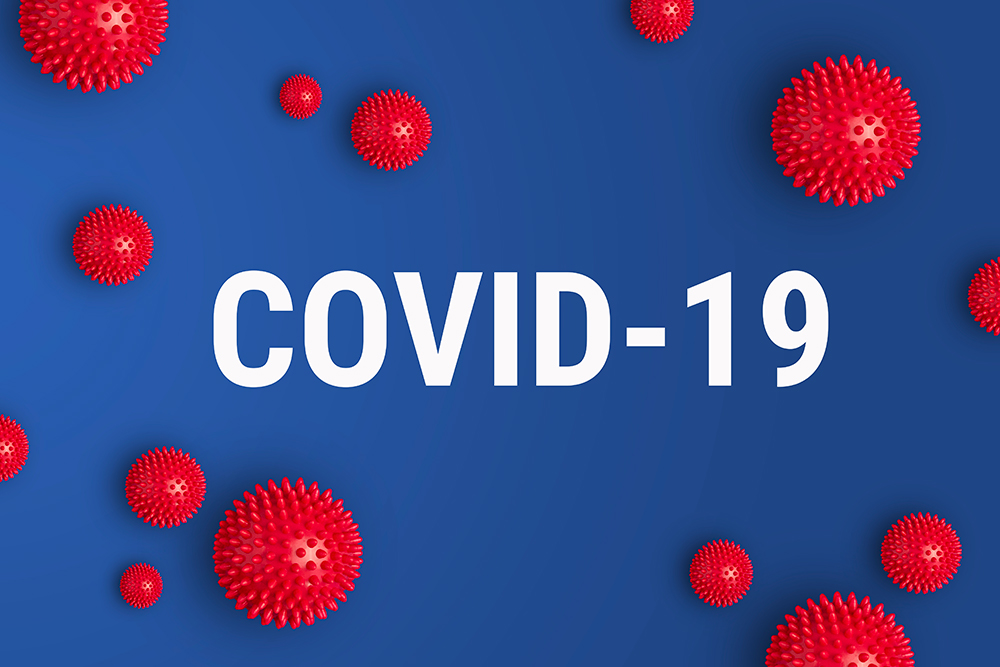 None of us could ever expect that March of this year would be one of the wildest months ever, as it was the birthday of coronavirus, and we celebrated with a good old lockdown, something no one saw coming. Experienced a global pandemic before an actual relationship? That's a first.
Click on the numbers below for more…………….