If you're a girl, there's a lot of stuff that are tolerable about it, right?
For guys, however, it's a whole different ball game altogether.
Here are 3 struggles every man has to live with for literally the rest of their lives.
Not looking "handsome" enough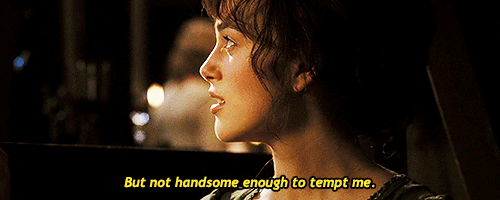 For the ladies, looking appealing enough can be changed by using makeup, but with us guys, it's what we've got that we work with. Ehard!
Click on the numbers below for more………………….