We all know at this point that the internet can be a scary place, and with the minds of horror movie legends, the internet gets a million times creepier.
Here are 3 movies based on social media that will for sure give you the chills. Perfect for the spooky season
Friend Request 2016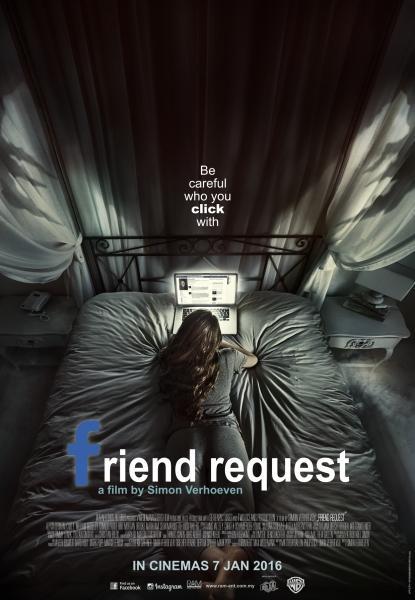 You might want to think twice about accepting any friend requests from anyone on social media after watching this bone-chilling movie.
Click on the numbers below for more………………..