Whether he knows you exist or not, sometimes you really just want to catch the attention of that crush of yours and what better way to do it than dress up and show up and we are here to help.
1. Wear something different
Wear something people don't see you in. If you're always in T-shirts and jeans, switch it up a little. If you always wear skater dresses, you can switch it up to bodycon. Just look different because that is one of the most eye catching things you can do.
2. Skater Dresses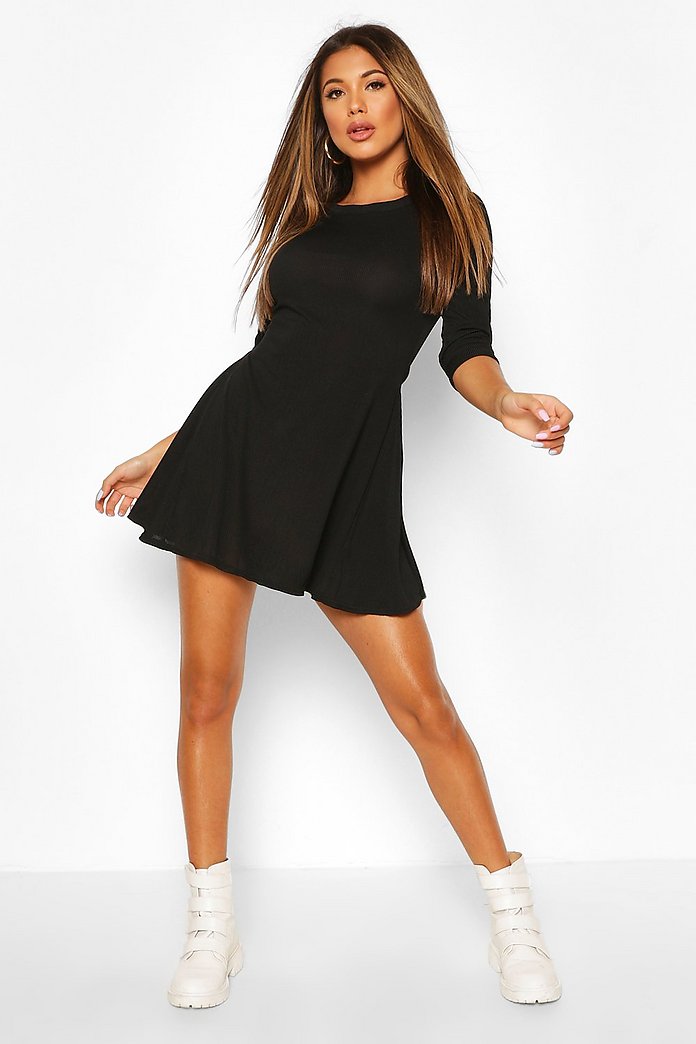 Skater dresses are perfect! They aren't tight on your body so I will recommend this. They'll comfortably flow around your thighs while still showing off your waistline. If you're feeling a little naughty, you can get a skater dress that comes up a little higher on the thigh.
3. Anything that exposes your lower back
If you don't mind going bra-free, this is another option for you. Dresses like this are flirtatious but not too much. Try getting clothes like this which aren't that short. Let him see your back and leave the rest for his imagination.
4. Apply Perfume
Yes, perfume is a part of your outfit. Get a sweet-scented perfume that's a little strong. If you know he loves a woody type of scent, you get that type.
5. A Sweater Dress
One of my favourite go-tos. Sweater dresses are relaxing and cozy, and they make you want to snuggle up. You can switch up your look by changing your accessories or footwear.
Source: kuulpeeps.com
Click on the comment box below and leave us your thoughts. Thank you