Finding an apartment can be a difficult process, especially when you're trying to find a great deal. Making sure you're getting the best apartment for the cheapest rent, takes time, patients and ability to hold your cool.
The first step is to find sites that work in your best interest, there are lots of sites that advertise apartments, but most of them are not friendly to your budget. You need to surf through and fine the sites that advertise what's good for your budget.
The second thing you need to check out is comparing the prices given to you. This is the point where you need to keep your cool. You might see a price that looks really really good, but you need to make sure you love the quality that is coming at that price. Remember you are not just looking for cheap, you are looking for the good in quality but affordable. Also, make sure you compare all prices available before you make a pick.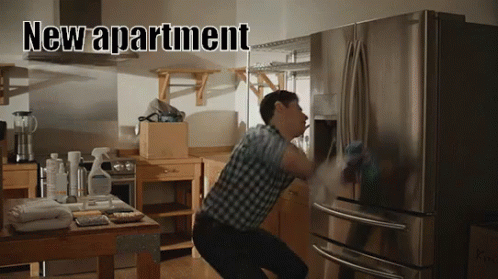 The last step you need to pull is to try and find a roommate. With this move, the price of the apartment is automatically cut into two. Make sure you pick a roommate that you can vibe with or else you will go through hell for whatever years you took the apartment for.
Source:Kuulpeeps.com
Click on the comment box below and leave us your thoughts. Thank you