Football is fun to watch, the basic idea of following 22 players on a pitch trying to drop a ball into a goal post is an interesting moment to be alive for.
One other thing that makes football this great is how emotional the game can get, and in the end, these emotions create friendships or enemies and that is what football rivalries thrive on.
Clubs have built deep ties between each other, with some dating even before football began, a typical example is a derby watched all over the world, the El Classico between Barcelona and Real Madrid.
This game goes pass the football on the pitch and has deep political and history attachments and this rush that build in those games is what football fans live for.
Here are the top 5 famous football rivalries and derbies that have stood the test of time.
1. El Clasico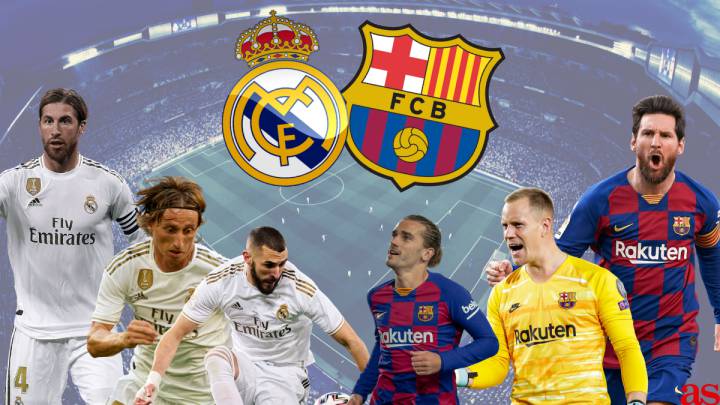 Although I'm a Manchester United fan, I give this rivalry all the respect it deserves. There is no football rivalry that has the history this rivalry has. It goes deep over a century with stories that are amazing and bloody. The level of tension between Barcelona and Real Madrid is as unmatched by any club as their history and success. Played 225 times, Real Madrid lead with 90 wins and Barcelona with 87 wins and 48 draws.
Click on the numbers below for more………………..