Short guys have taken the brunt of height jokes meanwhile their height is nothing to be ashamed of. It's not like they had a choice in the matter. Plus, not everyone can be the same size or height; that's the beauty of diversity. That's what makes each of us special.
If you're really short, you know the pain of shopping for your height. Usually, most of the things you buy have to be altered, if not, you'll look even shorter. Here are some tips to help you look good and allow your clothes work FOR you and not against you.
1. Raise your waist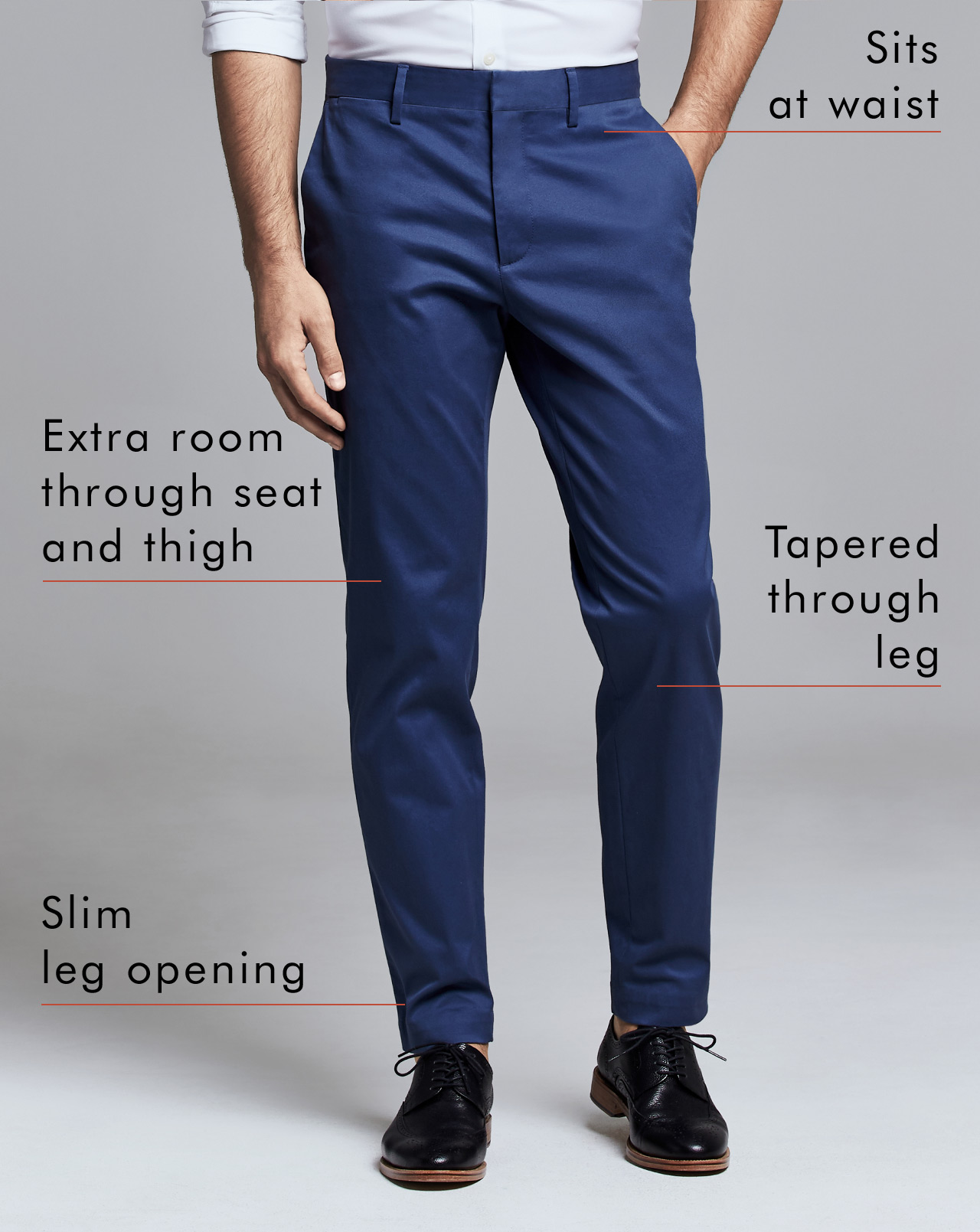 Style is all about proportion, and if you're shorter, that generally means you want to lengthen your legs. If you tuck your shirt in to trousers worn nearer your waist than your hips, you'll add a couple of extra inches to your pins, making them seem long and willowy, rather than short.
2. Wear low contrast outfits
First of all, we think you should wear colours and colour combinations that you like, so take this advice with a grain of salt but a surefire way to add some visual height to your frame is by wearing low contrast outfits. If you're wearing a lighter colored shirt, for example, go with lighter colored pants as well. If you're wearing darker colours, wear darker colours throughout your entire outfit. The key is to avoid stark horizontal contrast between your top and bottom halves (e.g., white shirt with black pants)
3. Proportions of your suit
Tailoring is flattering to any physique, but especially helpful when you're shorter, because it creates a single block of colour that stretches your physique. Stick to slim fits and skinny lapels, which will make you seem bigger, and find a style that buttons above your navel, to lengthen your body.
4. Choose small scale patterns
Short men are often told to avoid horizontal stripes, but the direction of the stripes doesn't matter nearly as much as the size. For example, thin horizontal stripes are just fine, regardless of height. Thick horizontal stripes, on the other hand, will look too big on a shorter man. And yes, they might make him look shorter. This is true for any type of pattern. If you like vertical stripes, thin stripes are better than thick ones.
5. Avoid bulky and baggy clothes
Bulky, puffy, oversized outerwear tends to dwarf a shorter man, making him look shorter and stockier than he really is. Slimmer fits will make you seem longer and leaner, so stick to tapered trousers and tailored shirts.
Sources: petermanningnyc.com and fashionbeans.com
Click on the comment box below and leave us your thoughts. Thank you