Slowly but surely, October is ending, which means very soon, the new consoles will be out.
There's a lot of options when it comes to which games to get, and we get it.
Here are 3 types of games every video game console owner must have in their collection at all times.
Racing games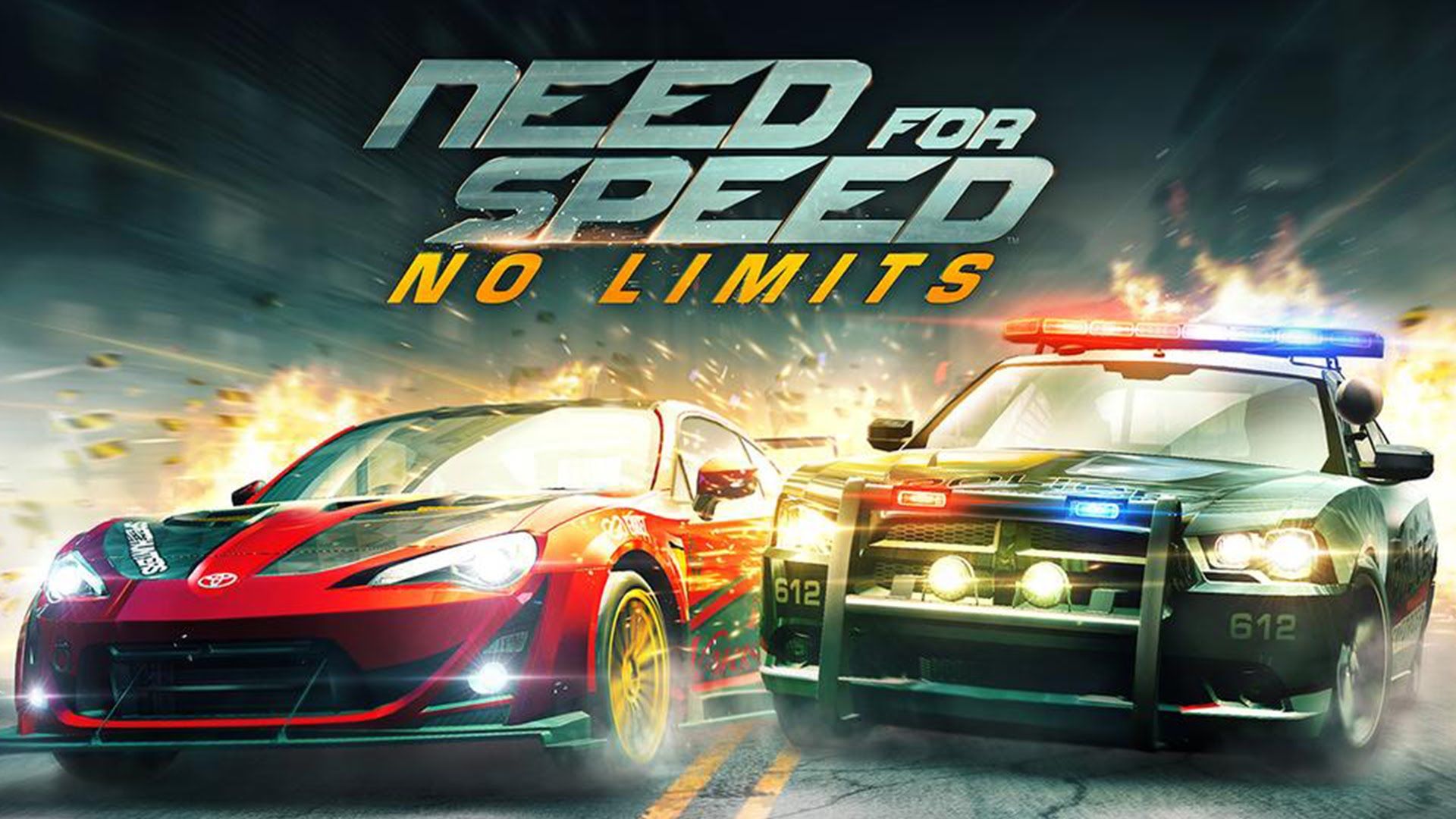 Everybody has to have at least 1 racing game in their game collection. Who knows? You might want to test your driving skills at some point
Click on the numbers below for more…………..