Don't even lie to yourself.
There's been some point in your life where you really wanted to post a Snap at a restaurant to show that you're boujee, but your wallet sings a different song.
We've been there before, but we've got you.
Up your flex and please your wallet with these 3 restaurants you should go to when you're in low budge mode.
KFC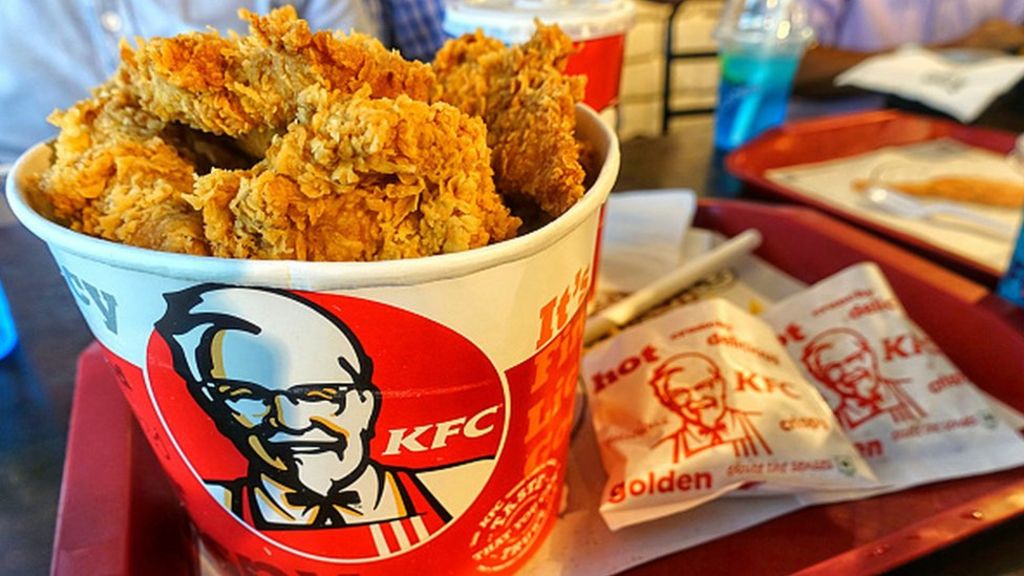 There's a KFC in almost every part of the country, and for good reason too. Stop with the roadside waakye and get more bang for your buck with KFC and all its wallet-friendly meals.
Click on the numbers below for more………….