Men can be a bit choosy when it comes to the women they want to date. They especially love a good chase and so they find women who are hard to get enticing. Here are some reasons why men love women who are hard to get.
1. You know what you want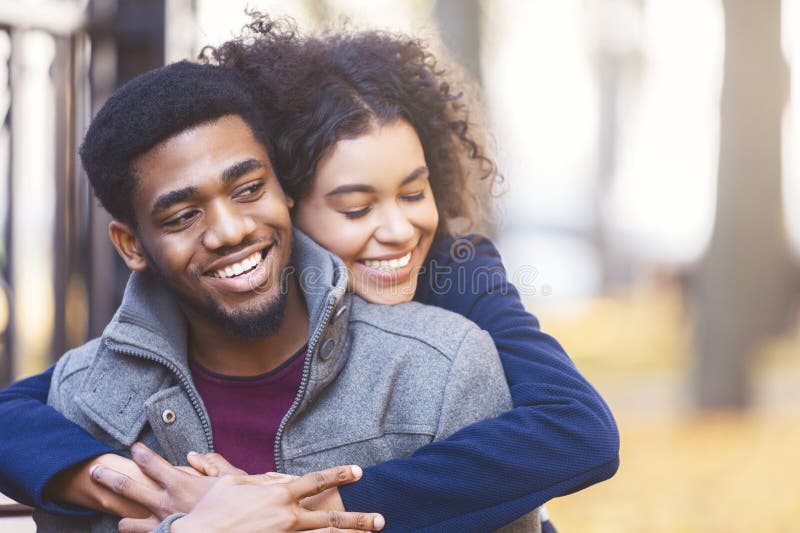 If you don't want something, you say no to it. You don't say "maybe" or entertain it just because. You stick to your decisions and you're confident about them. You have specific plans for your life and you're working towards it. Men appreciate women who have a distinctive taste when it comes to men and all kinds of things because they know they can't sell her lies, deceit or any kind of manipulation. They also subconsciously like the fact that they need to prove themselves to you, even though they'll never admit it.
2. You force them to be better
Since you already know what you're about, the men after you will have to step up. They check their behaviour and are scared they'll fuck things up so they put in maximum effort to be the best version of themselves.
3. They can lose you easily
Because you known what you want and what you're about, they know that once they mess up, they'll lose you easily. You aren't clamoring for their attention. You are your own person and once they even get your attention, they still need to keep up the work to so you remain interested.
4. You boost a man's confidence
When men fight for something they really want and when they finally win it with tons of effort, they immediately feel ten times more confident and happier. They feel like they have just won the world and become unstoppable.
5. You aren't afraid of pouring your heart into something
If it's something you want you'll always put in the love to nurture it to where you want to see it in the future and the guys know it. You don't have any problem with giving all of yourself in a relationship; the only difference is that you're first making them fight for it, in order to deserve it, and that is what they really love about you.
Source: herway.net
Click on the comment box below and leave us your thoughts. Thank you