Every Ghanaian boy with an iPhone and a girlfriend or female bestie knows how they act on FaceTime calls. Some are pretty okay; some take things a little too far if we're being real.
Here are 4 types of girls on FaceTime that every boy has seen at some point. Even our ladies have to admit it!
The "Aduaneba"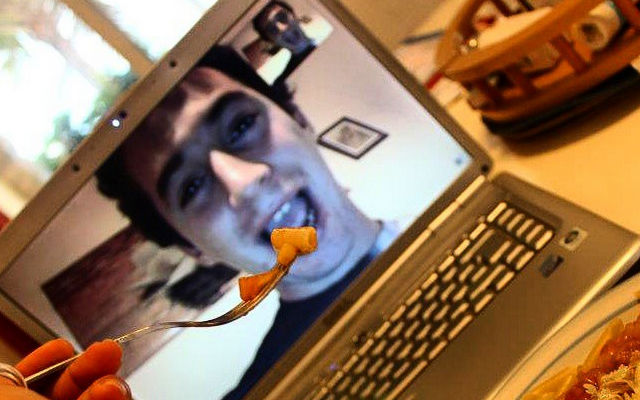 Some girls just pick up their phones to answer a FaceTime call and they're always eating. No, like ALWAYS! It's almost like they can't pick up the phone without food. Don't you get tired?
Click on the numbers below for more…………..