Just as your body is the only thing you have to take care of, your smile and dental health is also greatly important.
Most times, it might result in you getting braces, but what do you need to have in mind when you get them?
Well, we understand and are here to help, as always. Here are 3 things to take into consideration whenever it's time to get braces.
It's going to hurt. A lot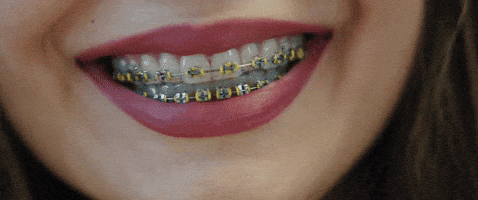 It's not going to be all smooth sailing when it comes to getting your braces in, especially for the first time. Just ask your friends who have theirs, it's painful. Very painful.
Click on the numbers below for more………….