It's that time of the year again. Schools are opening, and with that, comes freshmen. Some of them know what they're about and aim at doing the most with their college years, others are just going with the flow, but one thing we all know is, there are some hacks that are important for college, and those hacks are our everyday applications on our smartphones.
Here are 4 apps that every college freshman must have to make their time in college tolerable.
Google Calendar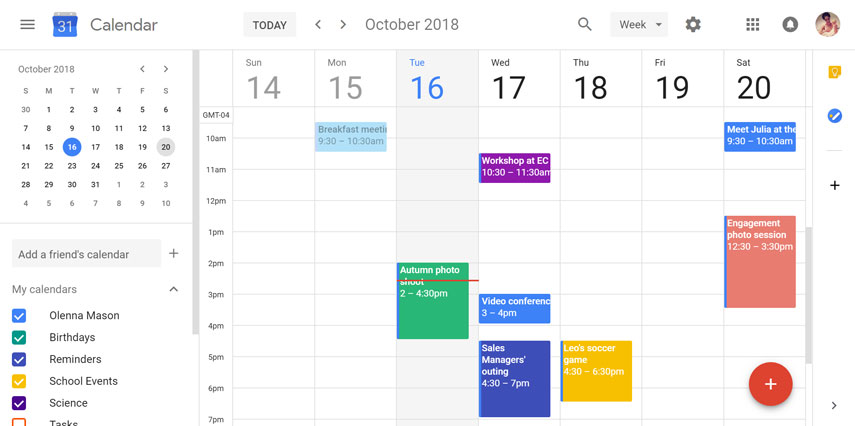 As much as we don't want to believe it, alarms are just not going to cut it anymore when it comes to reminding you of which class you have to be in. Google Calendar has a user-friendly interface for you to plan out your day, and in extreme cases, your entire semester.
Click on the numbers below for more…………