Your childhood was never lit if you never had time to play any of these games Charley. Some of us had to steal cash from our parents to play at game centres.😂These are just three of the games that made us enjoy childhood to the max!
"Virtual Cop"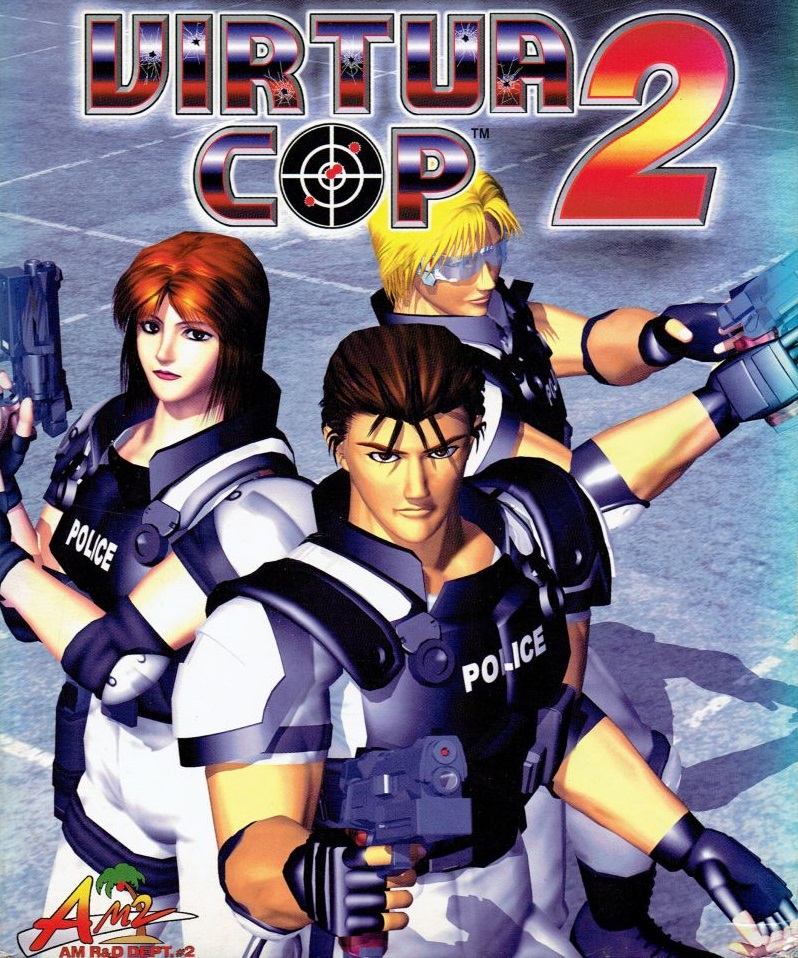 Reloooaaad! Reload! OMG! I can't believe this game is now archaic, this game used to be every boy's favourite. Most of learnt how to use a gun effectively here! Targeting, OMG😭We need these kinds of cops to rule the world. Where was Call f Duty when V.Cop was reigning? Maybe we should start a campaign to bring Virtua cop back!
Click on the numbers below for more…………..