These things are the reasons why you are currently broke!!!
Transportation
You know how you just check the prices on your ride-hailing app and think "oh this is cheap?" Well whether it's GHC 20 or GHC 40 or even GHC 5 cedis per trip, think about all the places you've been to where you just opened your app and tapped "request now".
Troski users you aren't left out. Prices have soared way too many times for you not to be suffering. Going to work every day… in and out… put it all together and you just might be upgrading your new iPhone.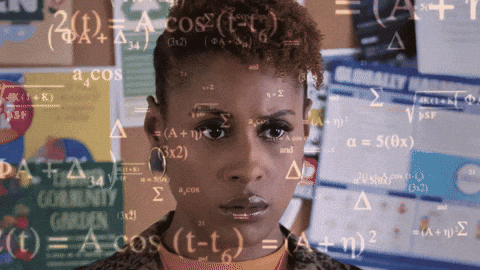 Data
Just calculate how much you have spent so far for just two months and your heart will threaten to leave your chest! We think the daily 3.50p is nothing but…do the maths.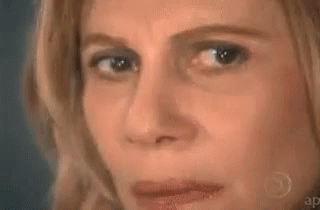 Bet slips
You may have won a few bets but let's take a close look at how much you've lost. Put it all together and you'd realize that you could be giving yourself loans.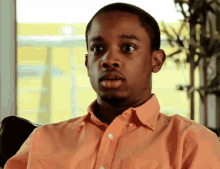 Food
R.I.P to all the money we spent on food because of cravings.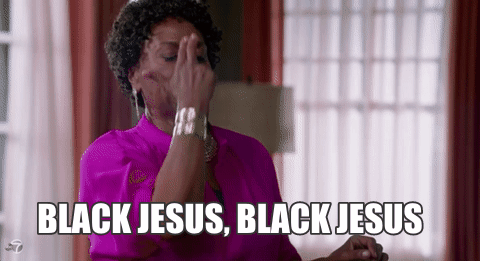 Friday Night jams
We like to pretend we don't spend ridiculously like the bills we see trending on social media but..imagine you saved all that money you spent on shots and bottles every Friday night because…jams
Hair and Makeup
The 18-inch weave? How about the curly wave Peruvian Indian hair? The new braids you get done every two to three months?? New foundation, concealer…eye shadow pallet? It never seems like much until you do a sum total of it all and then…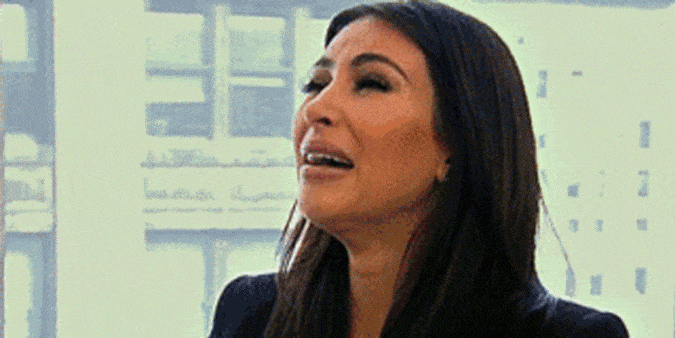 Grams and ounces
The amount of money you've spent so far is enough to make you sober at once…for a few seconds.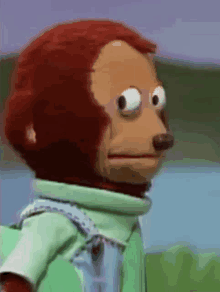 In as much as these will break your heart because you could have been a billionaire if you saved up all that cash…remember that Y.O.L.O so sometimes, close your eyes and do things for convenience and enjoyment's sake.
Source: kuulpeeps.com
Click on the comment box below and leave us your thoughts. Thank you