What we are listening to this week is for hip-hop lovers. Especially, the old school hip-hop lovers who swear the new age rappers and genres dey bore them…
This is something you'd enjoy.
This week we are listening to Temple's We Are Who We Are.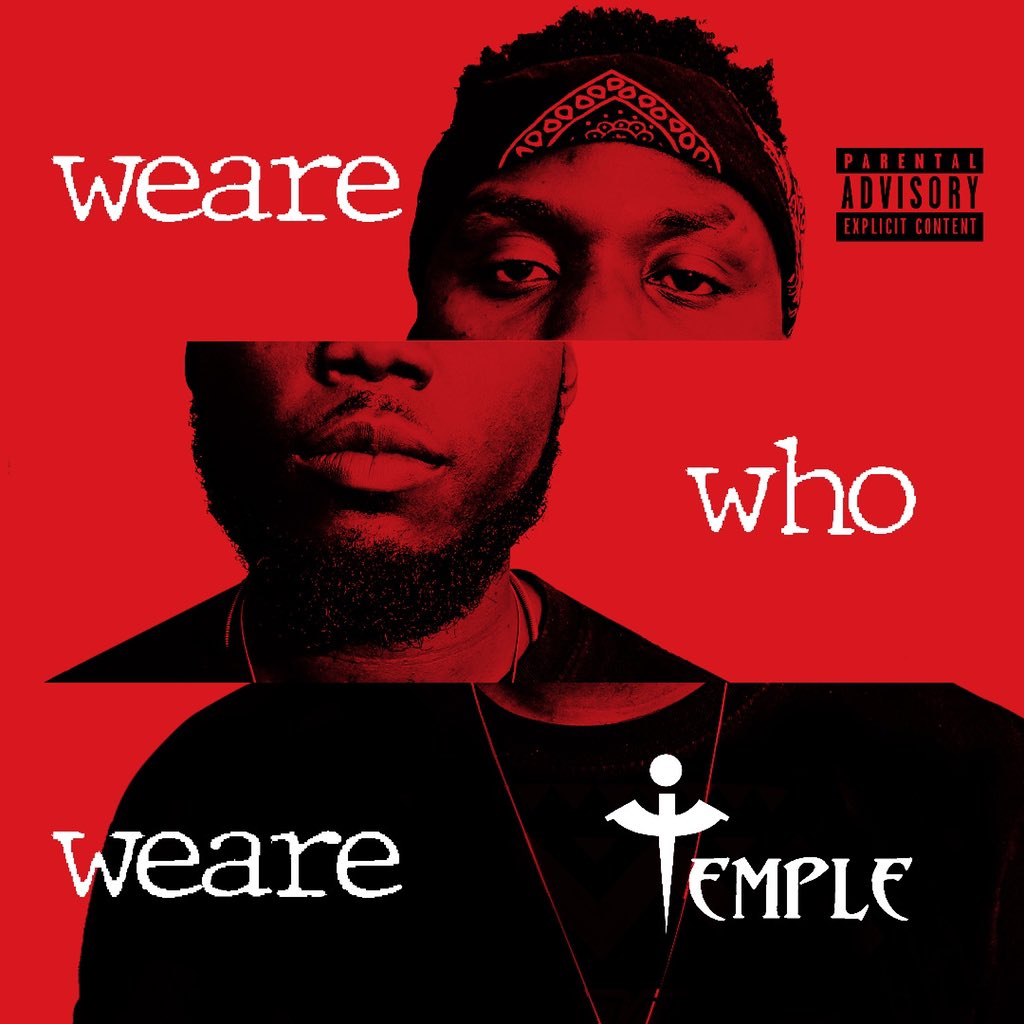 Honestly, I have never heard any music from this Ghanaian rapper who says he's "30 looking 25." I do know he's an Adisco boy, is "a god," sold 25 copies of his first tape and is also known as Pata.
All this is on the title track, We Are Who We Are where he unapologetically tells you about himself with so much confidence you have no choice than accept him for exactly what he's telling you about himself: He is who he is. You can't take that away from him.
The first thing that had me excited about this project was the energy. The minute you start listening to the album, it hits you. Even Jean Feier softly singing about taking over on "Gotta Wait" did not tone down the energy. Every song hits hard and all through the album, the rapper tears through the songs with heavy bars, rapping about his prowess, his music journey, his resilience and more with a shitload of bravado.
To help him deliver his message, he had familiar voices like Akan, Worlasi, Kojo Cue and Ayat as features. He brought Kay-Ara "back to life" (if you know Kay-Ara, you'd know he's a badass rapper who's been swerving fans with new music in ages) and he also introduced other artistes you may or may not have heard of: Jean Feier, Mawcom X, Fricky, Braids, Quayba and Ian Jazzi; each one giving out their 100% to make the album a 10/10.
My first faves from the album were "Gotta Wait" and "Tie My Shoes" but I can promise you it'd be hard to choose once you are done listening to the whole project. Get Temple's We Are Who We Are on all streaming platforms here: We Are Who We Are
Source: kuulpeeps.com
Click on the comment box below and leave us your thoughts. Thank you