The long-awaited Mad Max prequel, tells the backstory of Charlize Theron's character. George Miller film, which was written before Fury Road finished filming in 2015.
In details revealed to Deadline, Furiosa is in advanced development with Warner Bros and will also star Chris Hemsworth and Yahya Abdul-Mateen II, with Miller directing, co-writing (with Nico Lathouris) and producing under the banner of his Australian-based company Kennedy Miller Mitchell. Doug Mitchell will return to co-produce.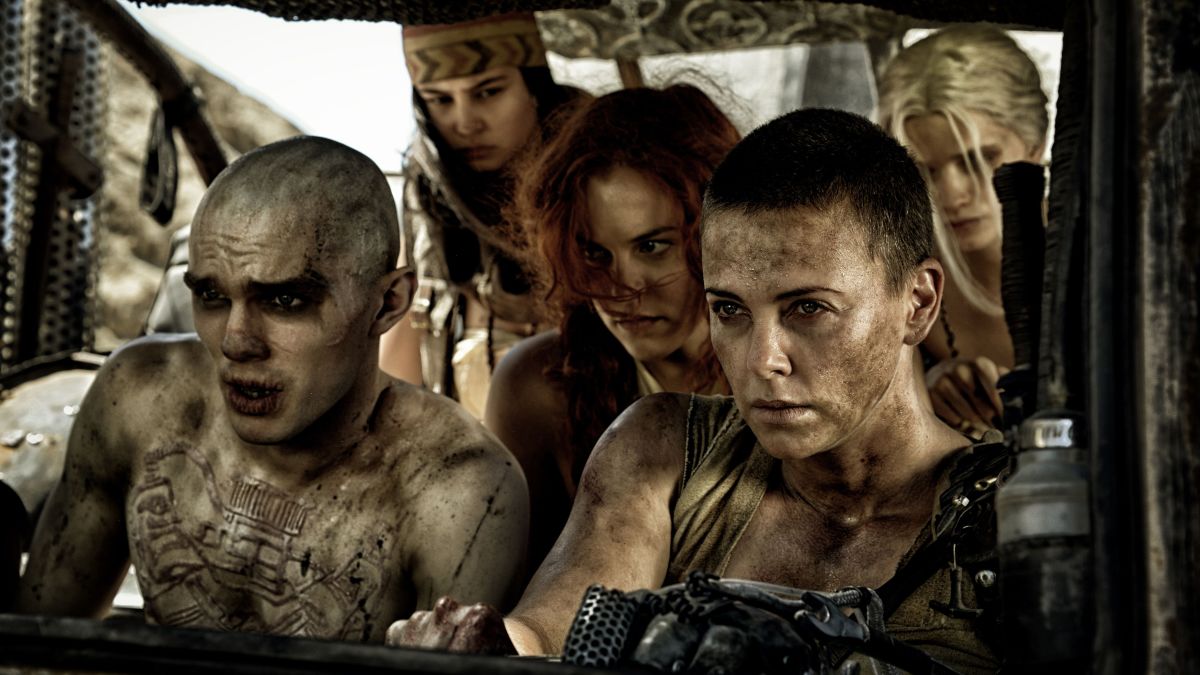 Although fury road had a few activist wars, it seems more than setting the producers will stand their ground on making Furiosa the main character in the prequel too. It certainly is a movie we will all be waiting anxiously for.
Source: theguardian.com
Click on the comment box below and leave us your thoughts. Thank you