A lot of young Ghanaians love to tease people who live far away from certain central spots in Accra. If you find yourself on the outskirts, you just know that you would rarely get visitors and people will look at you like a superhero anytime you mention where you live.
One of such places is Oyarifa.
Some think Oyarifa is in the Eastern Region. Others think it is just some few minutes (hours) away from Adenta.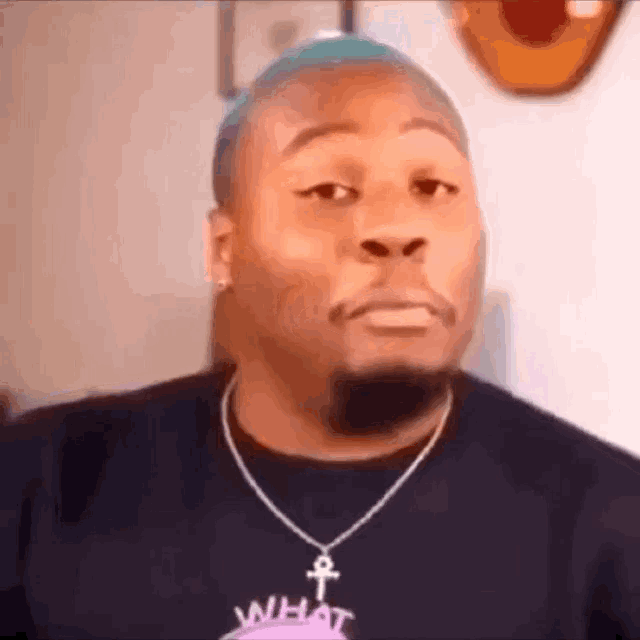 Some swear it's just a border town and happens to be between Accra and Eastern Region. If you've gone to or live at Oyarifa, you've definitely heard all of these before.
Take a look at some hilarious answers people gave when a Twitter user decided she just had to school everyone…
Bad idea because lol:
If you live at Oyarifa…please, no vex.
Source: kuulpeeps.com
Click on the comment box below and leave us your thoughts. Thank you