Fruits and vegetables are not my favourite things so maybe you shouldn't take what I am about to say seriously.
It doesn't change the fact that they are trash tho!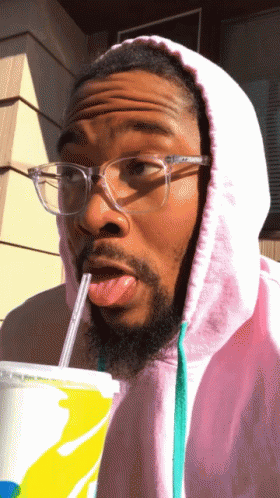 These are the worst fruits you could ever try:
Strawberries
Top 2 worst fruits and it's not number 2. Such a scam of a fruit! If you haven't tried strawberries, don't. It tastes like destroyed hopes and dreams.
Watermelon
It literally has zero taste and any fruit that makes you work plenty doesn't deserve to be eaten. A million seeds just to 'eat' a slice of water?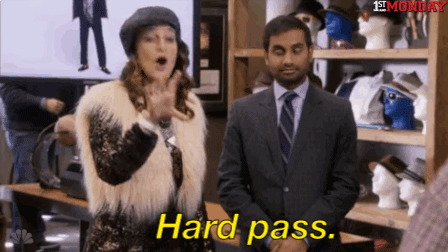 Apple
Any fruit that threatens to break your teeth or has to sound like granite being poured in a bowl deserves to be banned forever.
Oranges
Imagine exerting all your energy just to squeeze life out of a fruit so you can eat it.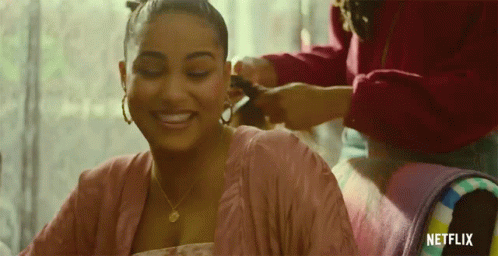 Pawpaw
Can you describe what it tastes like? No because it's tasteless! The hard ones are for torture, the soft ones are for…nothing. They have no purpose.
Thank God for soft sweet mangoes…the only fruit that deserves praise.
Source: kuulpeeps.com
Click on the comment box below and leave us your thoughts. Thank you