We don't know who made the rule that the average height in Ghana is supposed to be…short because tall people do not have it easy at all. When you are a girl.
This is from all tall Ghanaian girls. This is their struggle.
Tall girls are almost always single
You see, the thing is…all the tall boys like short girls and tall girls? they just want to be with someone they don't have to bend over to talk to so yeah…short girls are the only ones getting love and…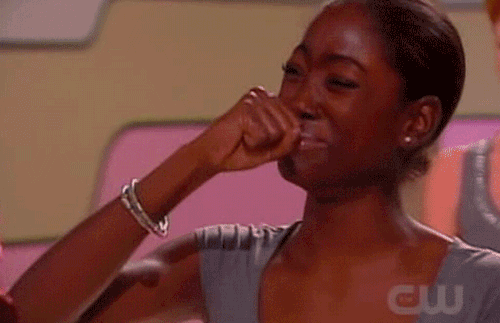 "Bend down boutiques" can be stressful
"Let's go to Kant" they said. Now all your jeans are hanging like your ankles are lava. Finding the right pair of jeans is very stressful especially if you are thrift shopping. Your best bet is an expensive boutique or online shop for the right length without any tears. Either that or you fold the hem of your jeans…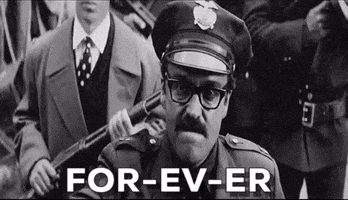 The irritating nicknames…
"Dogo" "light pole" and whatever the person wants to be creatively come up with.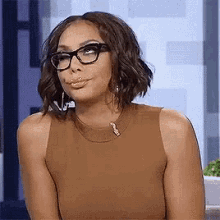 Casually rude comments…
Every day, someone new will ask you "where you are rushing to" like you can control how tall you get and deliberately decided to be this tall. You'd also hear "Do you want to touch the sky?" because yes, that's the reason every tall person decided they want to be tall…to touch the sky.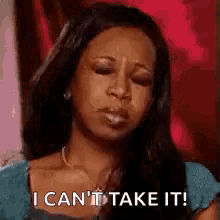 "By force" career options
You will be asked if you run, play basketball or are a model a thousand times every month. You don't get the luxury of not being able to do at least one because the shock on people's faces will make you think you have killed someone.
Hugs and cuddles are awkward
For tall guys, it's everyone's dream to hug them but for tall girls…hmm. It always feels like you are the one doing the hug giving even if it's the person who reaches for one. You never get to be on the receiving side unless you get to hug other tall people (Tall people understand exactly what this means). As for cuddling…
Kissing…
Group pictures are not your friend
Unless there's another tall person but if there's not, you'd have to either crouch down or bend or do some weird pose. Thank God for selfie group photos. The Lord Himself sent those down to earth for tall girls.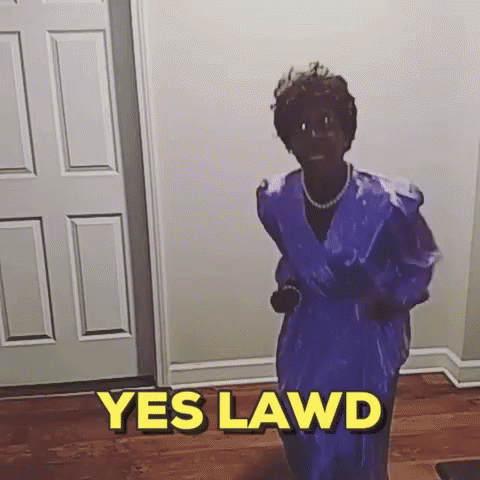 If you are a short person reading this…give your tall friend a hug. They need it.
To tall girls in Ghana… we will always have you in our prayers.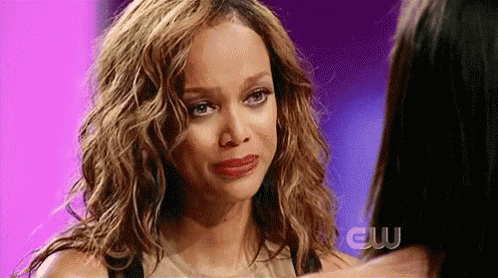 Source: kuulpeeps.com
Click on the comment box below and leave us your thoughts. Thank you