Vintage scarves are wearable pieces of art. Most of them ooze elegance and can be DIYed into anything you want. Here are a few reasons why you should possess a number of vintage scarves in your wardrobe.
1. They can be turned into tops
All you need is to style it on you the way you want your cropped top to look and you're good to go.
2. Purse accessory
Displaying them on your handbag is the perfect way to show them off every day. You just tie a part on the bag stylishly and you're good to go. If the scarf is big enough, you can even turn it into a small purse.
3. Wrapping gifts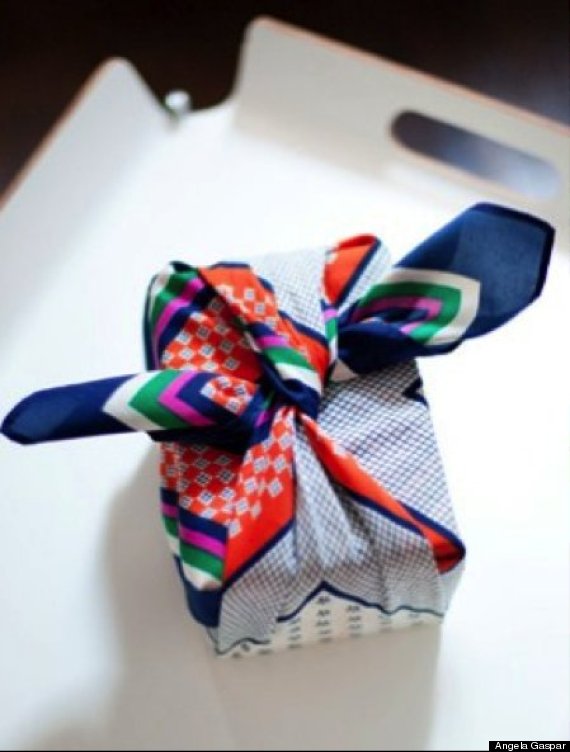 Think about it. You end up not giving one thing, but 2 since the scarf can be kept for other fashion styling opportunities.
4. Wall Art
You can make your own wall decoration with a tiny scarf. You just stick it into a wooden frame and voila! You're good to go.
5. It can be used as a belt
All you need to do is put them in your belt holes and tie them stylishly. It creates a unique look and brightens up your outfit.
6. Worn on the head
Personally, this is my go to especially when my hair is looking unkempt. There are different stylish ways you can rock this look.
Source: kuulpeeps.com
Click on the comment box below and leave us your thoughts. Thank you