I just found out I am a sucker for fire intros and so…this week, we are listening to Dead Peepol's Otan Hunu remix.
Otan Hunu has been blasting everywhere for a while now and I never really took time to find out who made the song. I always assumed it was Medikal and the first time I heard it, I did go a little crazy at how hard the song went.
If you're still clueless, the song is by Dead Peepol… a music group made up of two artistes (yes I did my research) and hiphop artiste, Rich Kent.
Now if you thought the original was hard… you will not be able to stand the remix's heat.
I have played this song countless times just to hear the intro play, over and over again because this intro is definitely one of the most exciting hiphop intros I've heard.
The other outstanding thing for me was the artiste lineup. Medikal, Bosom, Fameye, Kuami Eugene, Tulenkey, DeonB and Malcolm N. I was not familiar with some of them but one thing I can say for a fact is, everyone, bodied their verse. They killed it and the even more exciting thing about this is the fact that each artiste came with their unique style.
Medikal shone on the beat because y'all know this is his playground. Bosom did not sound off at all (I've always had a problem with his verses on most hiphop joints with a lot of artistes lined up) but on this one, his unique style blended into the song easily and I may have shed a few proud tears.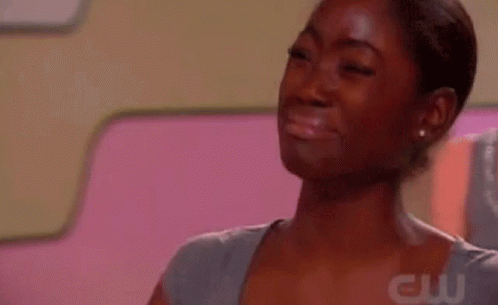 Tulenkey not being on the song would have raised questions from me because no one can do 'taunting yet hilarious' better than him but, the star of the show was Kuami Eugene. The singer did not do his usual. He went full rap mode and attacked the drill beat and… it wasn't a fail. His punchlines must have made MDK jealous because… whew!
My unexpected discovery would be Deon Boakye. God bless him for adding some flavour to the song.
Overall, this song scores great marks in my books and special request to the GH artistes…
"let's make hiphop great again"
…and let the drill fans say amen.
Watch the video for the Otan Hunu remix here: