If you are a Ghanaian and also a big fan of non-Ghanaian music, you probably have come to the realization that there are some Ghanaian words that most non-Ghanaian musicians have been abusing. Here are a few of them.
 "ABENA"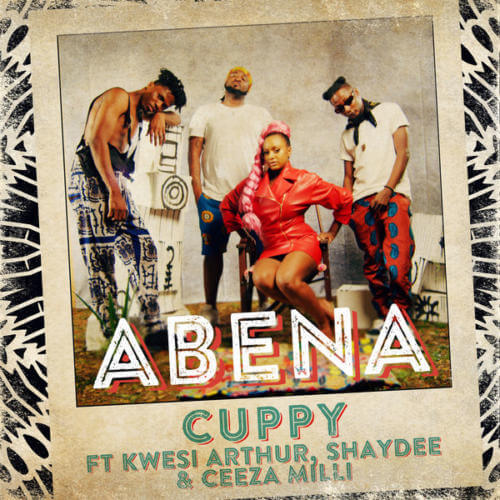 Yes! Abena is our first word for the day😂. If Ghanaians are to take the Nigerians and other musicians from other countries, I'm very sure Dj Cuppy, Wizkid and others will be sued severally because it's too much hoh! Almost every girl in their love song is Abena. And Dj Cuppy even has a song entitled Abena.
Click on the numbers below for more………………..