Movie budgets are things people don't pay attention to, but in many ways, it counts. Movies cost a lot to make and sometimes studios just try to gamble big monies with the hope of making big hits, and here are the top 10 most expensive of them all.
10. John Carter ($218 million)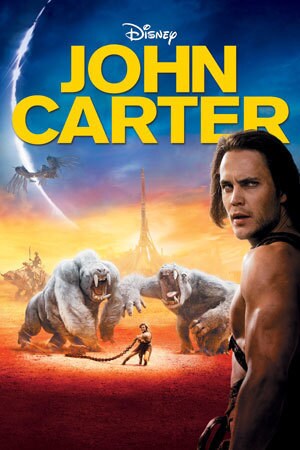 Directed by Andrew Stanton, this Disney movie had one very fine story. For me it counts as one of the most underrated movies of all times as Disney lost around $200 million after marketing cost.
9. Harry Potter and the Half-Blood Prince ($285 million)
Just like all the other parts in the Harry Potter franchise, this one pulled up hard numbers, making profit returns of about $900 million.
Click on the numbers below for more………………