There's something about making "modern" music and fusing it with the local language that makes me excited. It's nothing new and unusual but I love how it gives a feeling of ownership to the song.
Marince Omario does this and more on his latest EP, TsoTsoo. 5 tracks, each with an interesting story behind it that makes you appreciate the songs more. From hiphop/trap to an afro fusion mix, Marince Omario embraces his Ga culture, delivering verses in the Ga language and sharing his experiences with us.
The artiste dedicates the EP to his late grandma, Margaret Tsotsoo Quarcoo and breaks down each song and what it means to him below: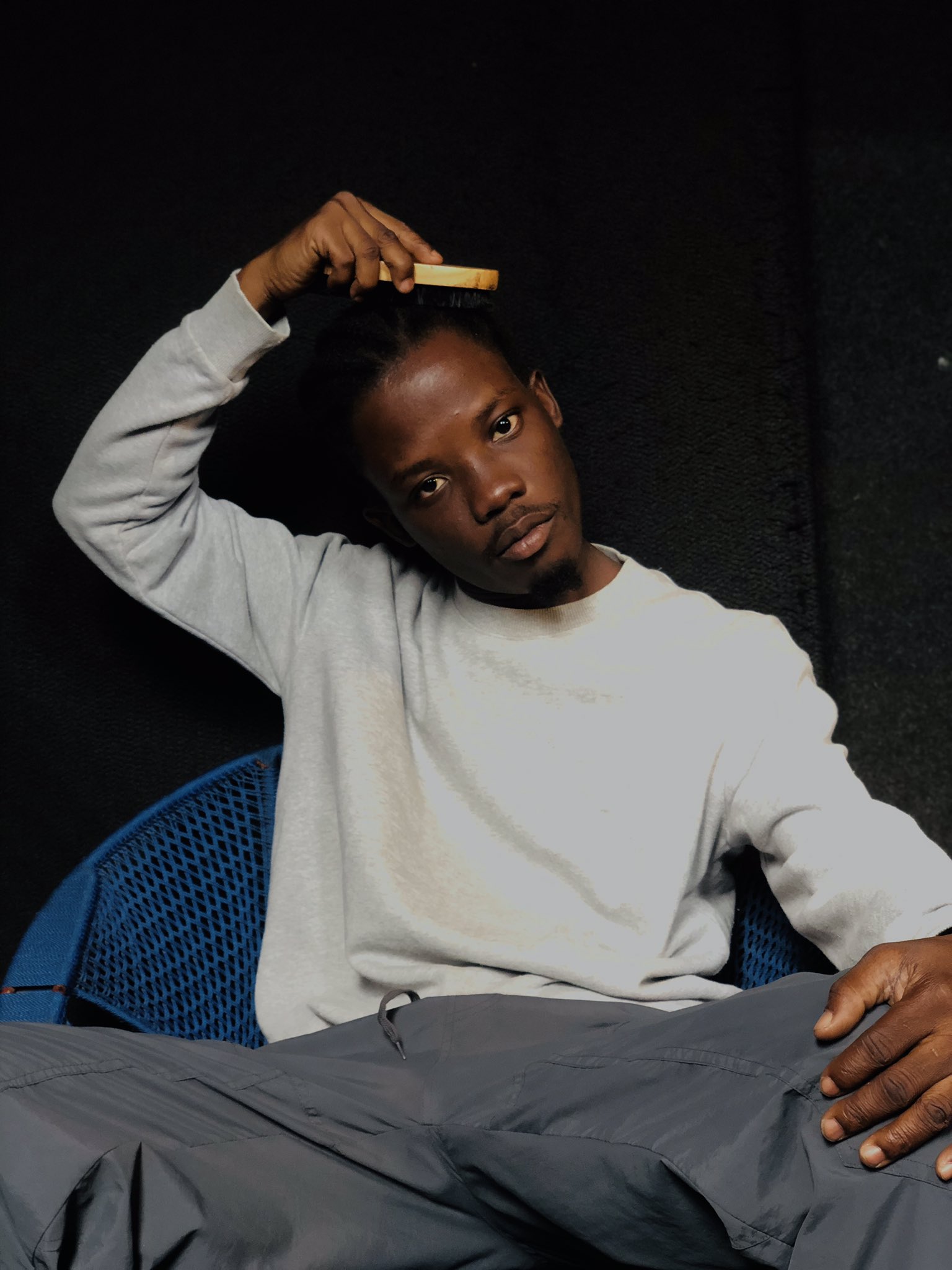 "Tsotsoo is an EP I made in memory of my late grandmother, Margaret Tsotsoo Quarcoo. All the 5 songs on my Tsotsoo EP are a sonic reflection of my grandma's outsized personality and her enduring impact on my life, even in her death.
Track 1: Mkpai
"The Tsotsoo EP opens with "Mkpai", a Ga word which means "Libation". On this record, I give thanks to God Almighty, the gods of the Ga land and my late grandmother for protecting and giving me the strength to fight my battles. I also ask that they strengthen and protect me as I journey through life."
Track 2: Gbonyo Party
"On Gbonyo Party I share my lit experiences at a funeral party. While at this party I see a girl trying to catch my attention by dancing seductively & wildly whining her waist yet this same girl had been weeping sadly earlier at the burial. In the Ga culture after the burial of the dead, a day is dedicated to partying as a form of thanksgiving and socializing. It is an intriguing sight to see Ga girls casting spells with their body movements during Gbonyo Parties."
Track 3: Seke
"Seke is a song where I indulge one of my fantasies of being a sponsor where I take a girl from the village to the city or abroad to give her a lavish lifestyle. While grandma was alive, we used to visit her in Opah (a little village in Accra) for the Homowo Festival. I liked how the girls in Opah paid special attention to me and this made me fall for them all the time. So on Seke, I vowed to bring them to the city in order to show them a good time."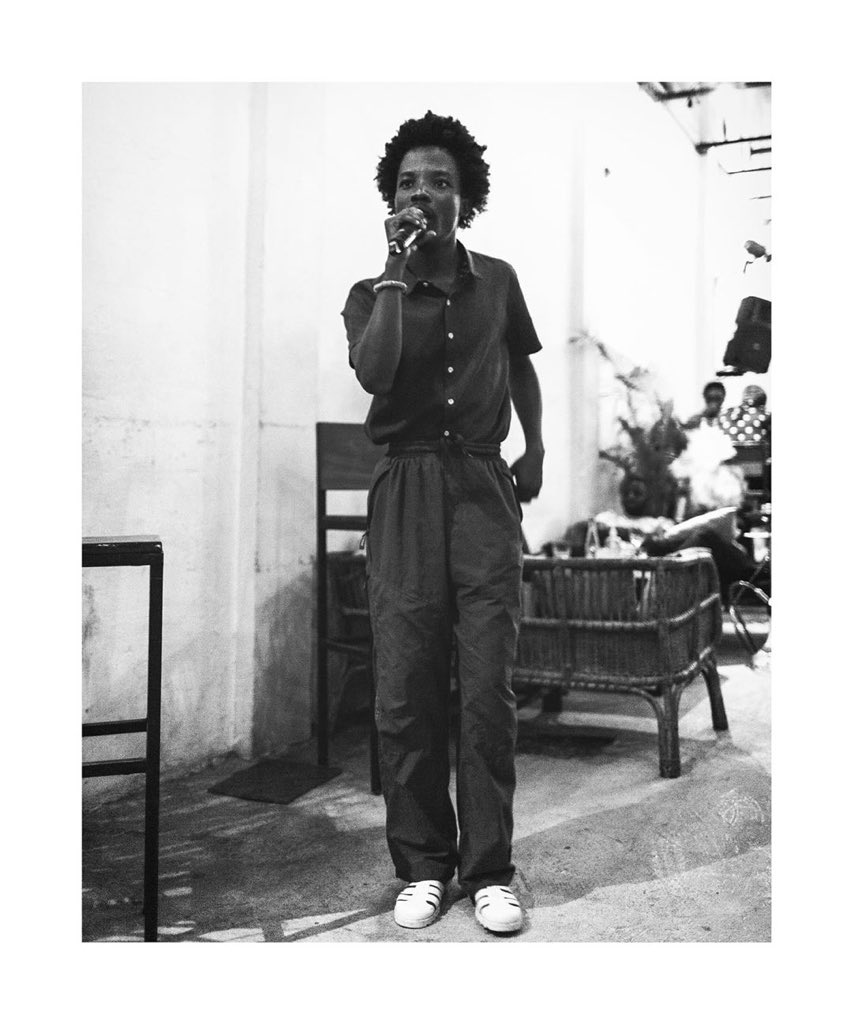 Track 4: Koti
"Growing up I saw my grandma go to the police station several times because some of her children…my uncles and mom… had police cases but not necessarily because they were at fault. Koti basically addresses these instances and includes my personal experience with police harassment because "of my demeanour."
I spoke about the fact that most of the youth just need the freedom to go about their daily activities to get what to eat and also, share with their family and friends."
Track 5: Give It Back
"One thing I loved about my grandmother was her generosity. She took part in communal activities just to see the streets glow which I can never look away when talking about her. So I preached about sharing with the streets (which represents a support system or community) since the streets have always fueled our dreams and helped make it possible."
The EP features The ART, Berd, Black Sheriff, Chief Kellz and Skirth Madonna with production credits to Spc Ghst, Joker Nharnah and Kokhe. Get it on all platforms here: TsoTsoo EP and listen to my current fave, Gbonyo Party here:
Source: Asquad/kuulpeeps.com
Click on the comment box below and leave us your thoughts. Thank you