Gelora Bung Karno Stadium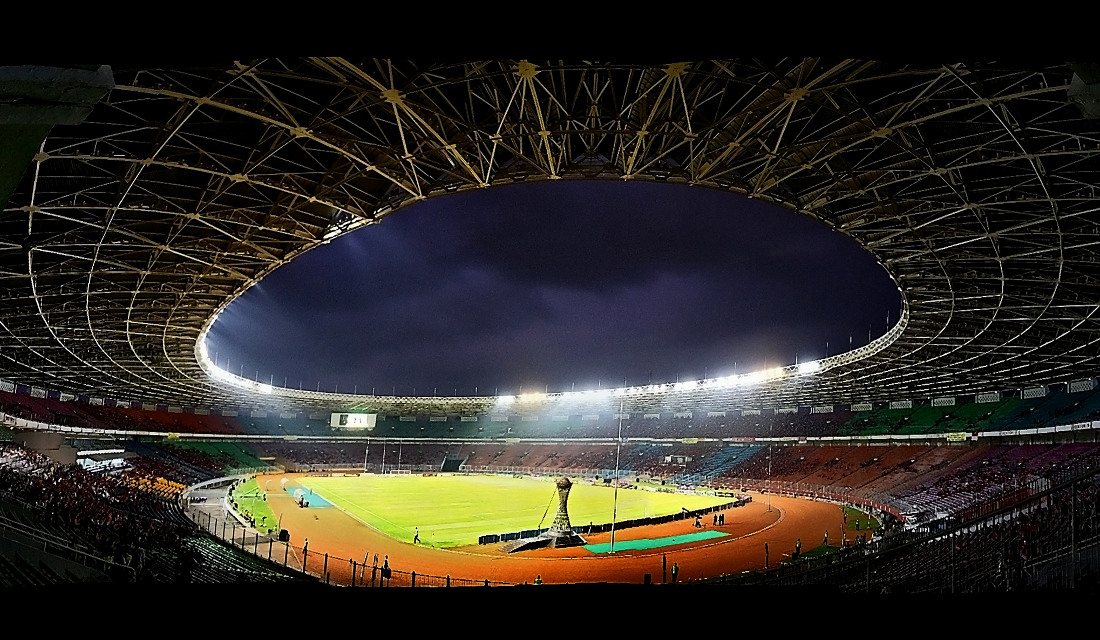 Gelora Bung Karno Stadium is the 6th largest stadium in the world. The multipurpose stadium is located in Jakarta, Indonesia. It was opened in 1962, with a seating capacity of 88,306 and it cost: 12.5 Million US Dollars.
Wembley Stadium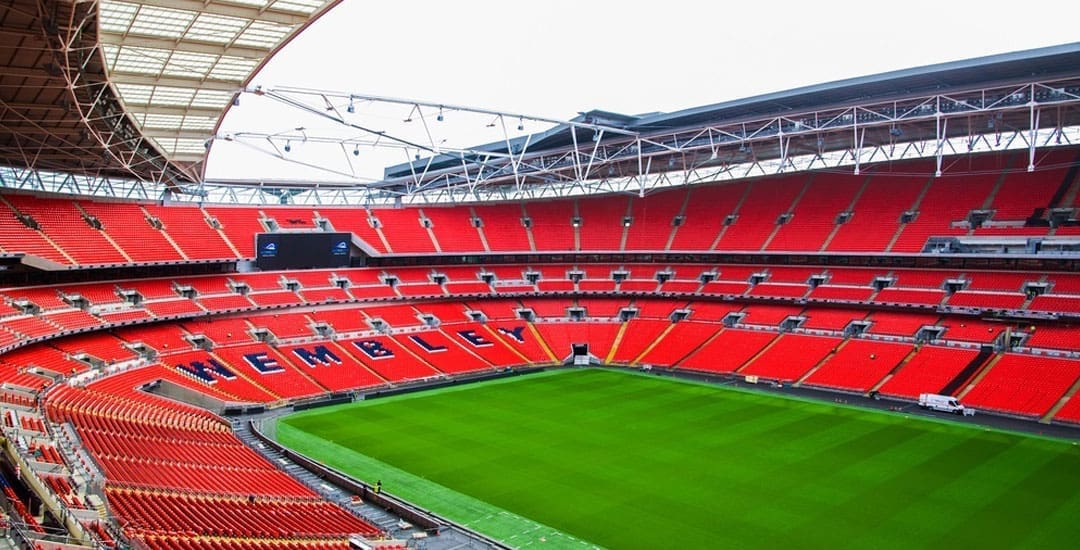 Wembley Stadium has been the temple of English football for a decade. The majestic 90,000 seater stadium is located in London, England. It was opened in 2007, costing £947 Million and it's the 5th largest in the world.