Coffee is an energy fuel, maybe not the entire product, just something that it produces called caffeine. Caffeine is a stimulant that gives you a pump that drives deep and improves your motor neuron efficiency. The thing about coffee is it has some very not so good side effects and also has the ability to get you addicted to it. Here are some reasons why it is in your best interest to stop drinking coffee, if not totally at least at a reduced rate.
Caffeine Can Reduce the Quality of Your Sleep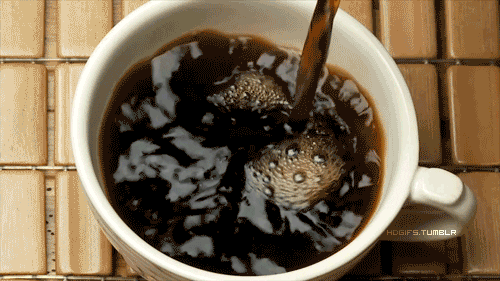 Obviously, we know caffeine is a natural stimulant for the brain, but this will have an effect on our sleeping patterns and the quality of sleep we get. Even if you don't drink coffee before you go to sleep, it can still have an affect the amount of solid sleep you get.
Click on the numbers below for more…………