People play football for diverse reasons.
Basically, it all grows from the base of passion for the game, but some have an extra motive that mostly includes to get a better life, make money to help family and build a name for themselves.
The interesting part is, there are people who already had all that football could give but played just for the passion and love for the game.
1. Faiq Bolkiah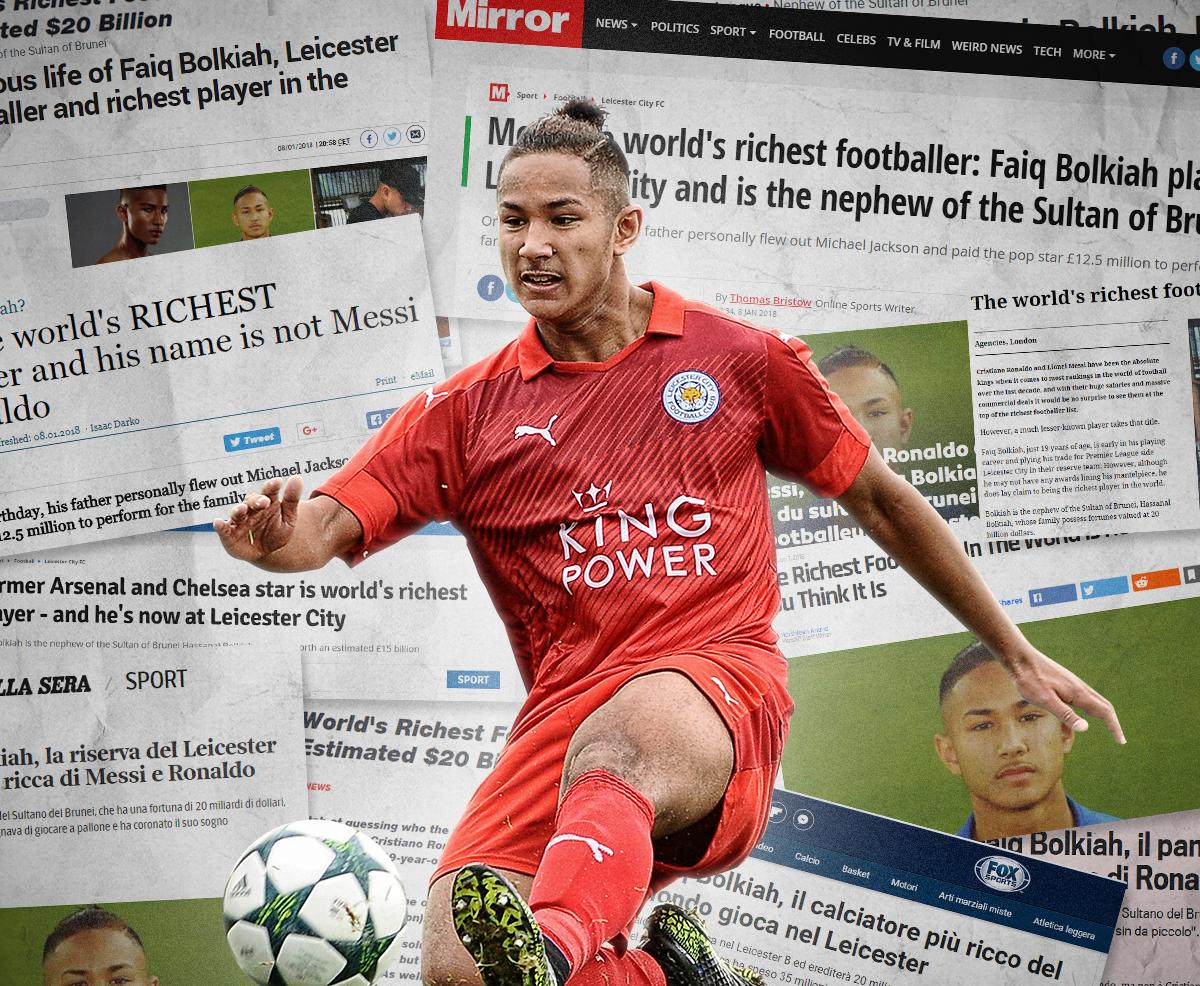 Faiq is the richest footballer on earth, with an estimated net worth of $20 billion. How is this guy that rich? He is the nephew of the sultan of Brunei. He joined Leicester City from Chelsea in 2016.
Click on the numbers below for more…………..