This is a rant.
I don't care what anyone says but any influential person who has still not said a word about #EndSARS… it's been 3 days. Your silence is inexcusable.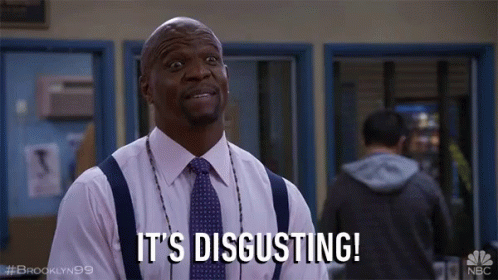 The Nigerian youth are currently in protests all over Nigeria to #EndSARS. If you've seen pictures and videos, I expect you to experience nothing but pride in how the young people are standing their ground despite the police doing exactly what the people are protesting…
Ghanaians spent all weekend thanking God for the 'docile nature' of our police force. All our police do to people with locs and dyed hair is taking bribe or receiving "Saban!" shoutouts.
If you have thought about that and are relived, that should make you even more worried for Nigerians who look like you but are getting killed by their law enforcement officials for measly reasons like owning an iPhone.
I find it so interesting that some Ghanaians don't think we have any business with the Nigerians' protest and I'm just here to blast our "influential people": Artistes, Social media influencers, actors and actresses, entertainers.
We love to talk about the sibling rivalry between Ghana and Nigeria but we aren't prepared to post a mere tweet letting our "siblings" know we stand with them??
It's always been "oUr NaIjA brOtHeRs and siSteRs" but suddenly it's…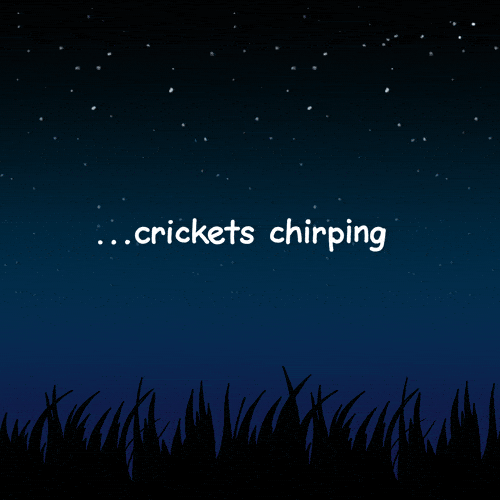 If it were a jollof war, we wouldn't have hesitated to shout and join in a trend. Heck, even their Independence Day saw more "Happy Independence Day" wishes from their "sibling" Ghanaians.
The interesting thing that makes this hypocrisy disgustingly shocking is…a few months ago we went ALL OUT for Black Lives Matter. I am proud and glad that we spoke out for our people around the world but…
What is the difference between Black Lives Matter and End SARS??
They're both black people being profiled, harassed and killed by officials who swore to protect them.
So yes, even though we cannot tell people what to do with their personal accounts, why can our artistes and so-called influencial people and entertainers post about #BLM, make whole songs addressing the issue, shoot music videos and start conversations, all about our "black family" in the USA but can't post about END SARS???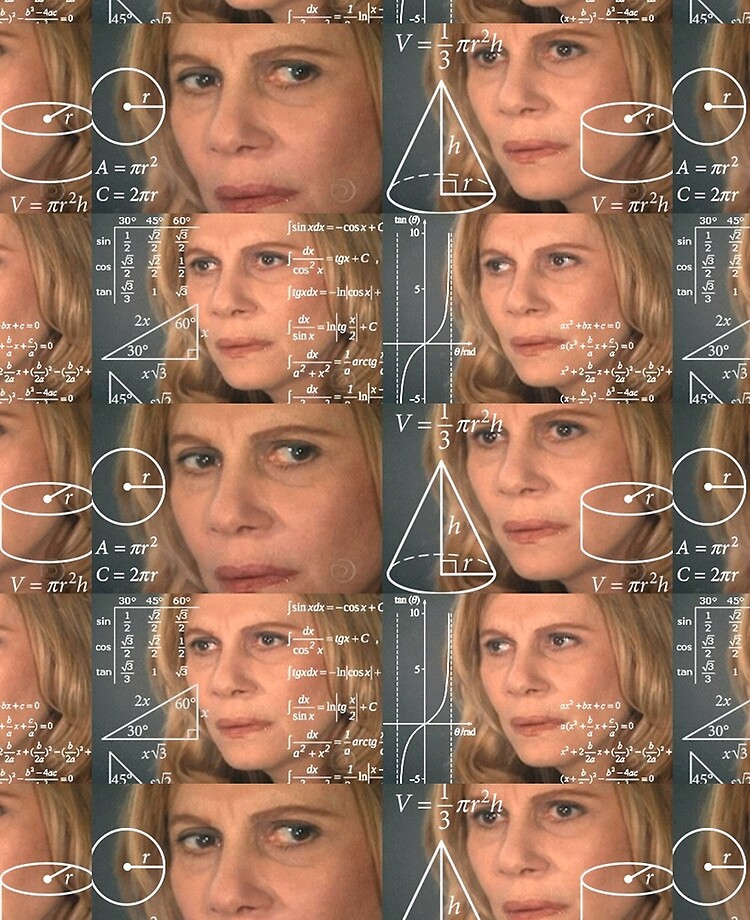 If you're looking for a reason aside the fact that it's basic human decency to worry about a fellow human's right to life, let's try these:
How many Ghanaians entertainers have fans in Nigeria or are looking to promote their stuff in Nigeria?
How many of these silent artistes haven't made numerous features with Nigerian artistes?
How many of these same entertainers have spent time in Nigeria?
How many Ghanaians are in Nigeria at the moment who are at risk of bumping into SARS and getting killed?
How many Nigerian friends did we go to Uni with, work with or jam with who have family in Nigeria?
How many Nigerians' music, movies, skits, posts are we not kiki-ing over?
Honestly, I do not care if the "silent ones" are scheming backdoor or are busy recording a song or donating quietly or whatever it is they are doing…if you had time to talk about any global incident, Nigeria's #EndSARS protests shouldn't require research and strategic tweets.
Go online and follow the hashtag. See what's going on, on the ground and try to dredge up some humanity and show some frigging support.
Shoutout to Amaarae, Shatta Wale and others who are making their voices loud and clear! We appreciate it!
Source: kuulpeeps.com
Click on the comment box below and leave us your thoughts. Thank you