When it rains, the only thing the weather calls for is cuddles but, if you cannot cuddle, we've got a better option…our quizzes!!!
Nahh who are we kidding? Cuddles are much much better but, try our quizzes anyway!
Just a tip: play music from the artiste or songs we talk about in each quiz for an extra awesome experience.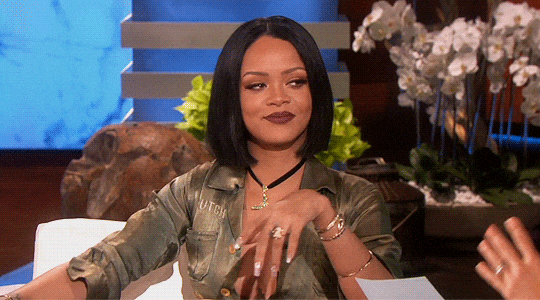 This is a special one for the BBNaija winner and rapper, LAYCON!!!!
If you do not watch BBnaija, it's cool.
How long have you been listening to R2Bees?
WAKE UP! And see if you know Wendy Shay at all
Abrokyire music lovers…we gotchu on this!
Don't try this quiz if you do not want to raaaaage!
Michael Jackson may be dead but…his music lives forever!
Back to the motherland…if you think Stonebwoy dey spoil there…
If you listen to music everyday, this will be too easy.
Source: kuulpeeps.com
Click on the comment box below and leave us your thoughts. Thank you