With Relationship Twitter stepping on our necks with their posts these past few days, your single self is probably 5 minutes away from gauging your eyes out.
Notice how most of them started from the DM? You're definitely wondering what they did right that you did wrong.
We've got a few tips! Before sending a DM to your crush, you need to follow these steps.
Target your crush
Don't DM anyone and everyone, all the time! DM anyone and everyone but keep them spaced out.
DMing new people monthly is better than doing it back to back every day. These Twitter folks know each other and if they discuss you as a serial DM-er, you will be blacklisted.
No one will ever reply your dm.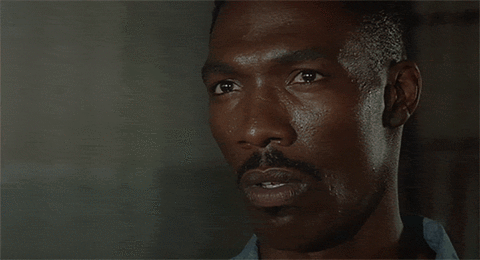 Start a friendship
Don't slide into the DM right away. You'd scare them off. Start a relationship with them on the timeline. When they tweet something, engage… but not 10 times a day on every single tweet. It's creepy.
Chatting with them often will make them familiar with your handle.
Now after you've established yourself in their notifications, take a break and stay away from engaging on the timeline for a while. Let it look like you've lost interest and forgotten they exist.
Before you slide into the DM
Before you slide into the DM, you need to do something very important. Change your avi to your flyest coolest photo or post a fire pic.
Wait a few more days then slide into your crush's DM. If you've had great convos on the TL, be rest assured that a simple "hey, how are you doing?" will get a response right after your avi/media is checked out.
If it doesn't, no vex. Leave your message there and go back to engaging on the TL.
The reply will come late but… it will come.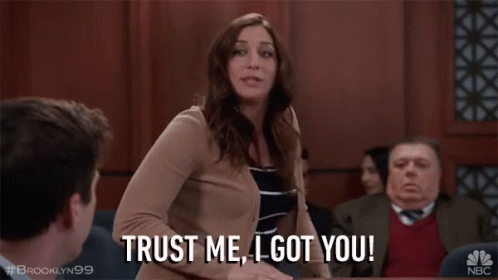 Extra tip: Whenever you go out, go for events or places where Twitter peeps love to hangout (you know the places.) When you see your crush there walk up to them and say hello and introduce yourself or, avoid events altogether and be an anonymous gift bearer with one of the numerous brands selling a product on the TL.
Later you can DM and pull a "hope you liked what I got you."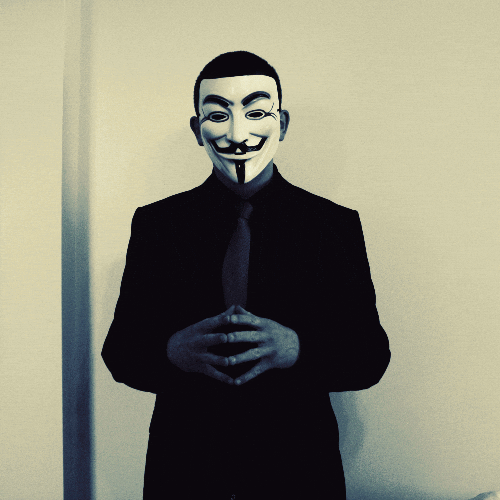 A few months down the line, you just might be posting your "how it started" vs "how it's going" photos with a smile on your face.
If it doesn't work out, life dierr saaa. Just move on and try again.
Don't say we never do anything for y'all!
You're welcome!
Source: kuulpeeps.com
Click on the comment box below and leave us your thoughts. Thank you