After a long wait, the Admissions List for the 2020/2021 Academic Year is finally out.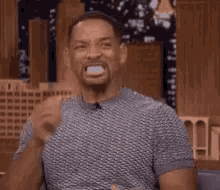 To check your admission status tap on this link: UDS Admissions 2020 and follow the steps below:
1. Select your admission category
For 1st degree and diploma students, select "undergraduate", and for PhD, masters and postgraduate diploma students, select "postgraduate". 
2. Check your status
Now search for your status using your Application ID, your name (first, middle or surname), or the programme you applied for.
3. Print your admission letter
Click the print button next to your name to print out your admission letter.
If you made the list, congratulations and welcome to UDS, the Light of the North. We can't wait to have you on campus.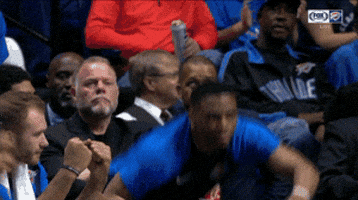 Source: kuulpeeps.com
Click on the comment box below and leave us your thoughts. Thank you