Whether we like it or not, PRESEC is a lot of young boys' dream school. Why do you think they have lots of "branches"? It's because they want to extend their "special" status to all parts of the country.
PRESEC is special. It is what it is but… don't be fooled. They are never what you see on the outside!!!!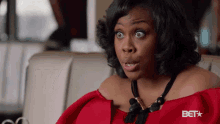 If you know any PRESECAN or have been to the school, you'd swear that at least half of the following is true.
PRESEC boys created the word JON.
There's no way to explain the word jon but, you look at a Presecan and you just get it.
They are extremely intelligent
We can't take this away from them. They are very intelligent humans. Sometimes, we wonder if they are the reason people have the misconception that people in glasses are smart because…HAVE YOU SEEN A PRESECAN IN GLASSES WHO IS DUMB? It's a rare sight! If you know one, look into their eyes and ask them to tell you the truth "Your Presec, was it Legon or Nungua or Osu?"
PRESEC boys will destroy your heart
Imagine dating a PRESEC boy because they look responsible. Ha!! Those guys will rip your heart into shreds and no one will believe it because they always look so innocent. Flee ladies, flee and don't say we didn't warn you.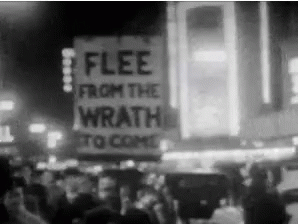 They are smooth womanizers
If you think your ɔdadeɛ boyfriend belongs to you and you alone, think twice because it's impossible!! They are very attentive so it's easy to think you are the only apple in their eye but lol there's an Adwoa and Heather claiming them elsewhere. They know how to keep all their girls happy and it's all because they had a lot of experience while in school: One girl in Abugiss, another in Holico and two more on Legon campus for a sugar mummy experience.
PRESEC boys are 'Mummy's Boys'
Why do you think they went to a school that's right here in Accra? It's likely Mummy couldn't bear to see her son leave her sight for one second! If you get into a relationship with one…be ready for Mummy's Boy problems.

Gentlemen, if you are gnashing, ask a Presecan to hook you up because they always have more than enough girls swooning over them. Ladies, they are sweet boys but don't say we didn't warn you.
If you disagree with any of this…
Source: kuulpeeps.com
Click on the comment box below and leave us your thoughts. Thank you