Adisadel College.
The 'saviours' of all Cape Coast boys schools.
Some will be hurt by that comment, others will laugh but…there's a reason they call their school the City on A Hill.
If you know an Adisco boy, there's a 50% chance he brings that up any time he brings up his school. Adisco boys love to talk about their school and if you know any, you'd know that the following characteristics are very common in Adisadel College boys.
They love to show off
Adisco boys love to flex and we don't blame them, most of them have the swag for it too!! Adisco boys wake up with only one burning question in mind: "How do I stunt on these niggas today?" They will brag about anything and everything and this comes in two forms… they'd either do it loudly and outright or do it silently and indirectly; the only two categories of Adisco Boys that matters.
They are overconfident
Adisco boys think they can do anything and they do everything so brazenly! This confidence is one of the reasons why the girls always flock around them and think they are something special. It's also why some of their friends are tired of them. One constant thing though is, they will always get fans for this.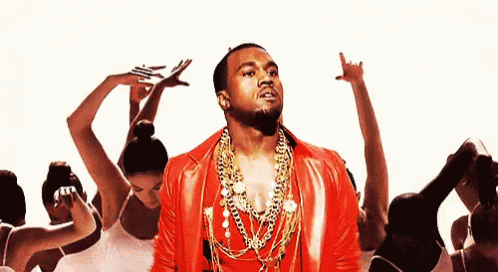 They are players
Take the confidence we mentioned earlier, add their usual charming selves, sprinkle their fineness and you've got yourself the ultimate player: an Adisco boy. The funny thing is, no matter how many times they break girls' hearts, the girls continue to worship them.
Girls, when they see Adisco boys:
They are walking chimneys
Adisco boys are hard guys
The boys are tough and very eye red. You cannot mess with them and their favourite vocabulary is "movement" and "Ronnings".
If you understand what "takashi" means (Not the rapper but they'd definitely 69 your girl if you slack), then you are referring to an Adisco boy.
Source: kuulpeeps.com
Click on the comment box below and leave us your thoughts. Thank you