We all like to scream about how broke we are but, we are the same people who post snaps of ourselves balling in some place, spending money like we are sons and daughters of Dangote.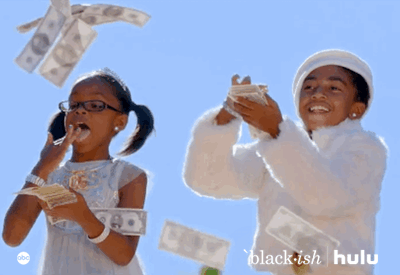 Half the time, right before we go on a spoiling spree, we give ourselves some pep talk. It usually lasts a second because we convince ourselves that there's no harm in spending the money and then…24 hours later, we daydream about the important stuff we really could have used that money for!
These are the most common!
"I will get it back"
Suddenly you are hopeful that Kojo is going to pay you the money he's been owing you since last year so you go ahead and spend your last cash on bottles at Bloombar because…you will get it back.
"This life is one"
YOLO!! What if you die the next day? Someone will spend your money right? So why not enjoy yourself now?
"God will provide"
The religious ones believe God is going to watch them splurge and say "It's time to give my child more money" once the money gets finished.
"I have been broke before. I didn't die"
This is one of the most factual reasons we have heard lol. You've been down to your last one cedi before and you didn't die right? Obviously you are a survivor and can survive some more.
"I cannot come and kill myself"
"I deserve to spoil myself"
You only remember you work hard and need to spoil yourself when you see something you really want but shouldn't risk getting because your budget isn't enough but…fuck that right? Hashtag self care all day every day!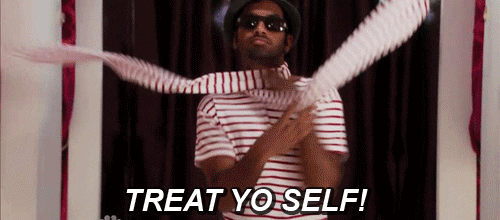 "I'm hungry"
In times like these, you forget that there's rice at home and now it's only a Chinese meal or burgers and steak that can satisfy your hunger.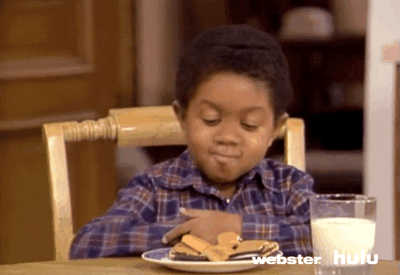 What's your favourite excuse?
Source: kuulpeeps.com
Click on the comment box below and leave us your thoughts. Thank you