These have been stolen so often and so many times, it's become normalized!
Side note…you are all going to hell if you know you have stolen any of these ever!
Hoodies
Hoodies are meant to be stolen if they belong to your boyfriend. Hoodies, T Shirts, sweatshirts…take them all!
Coins
Coins never really belong to one person right? They are for everyone…right? You need credits? Fish around your mum's bag for some coins. Want to buy something from the shop in your hood? Go hunting in your room for some loose change.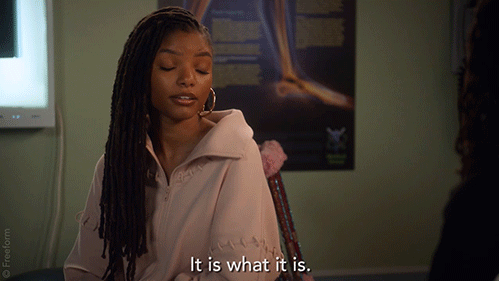 Hearts
Yeah…this is corny af but you get what we are trying to say right?
The instruments in a mathset
Did anyone ever graduate school with the same instruments in the mathset they started school with?
Water
This is for the senior high school students who lived in boarding houses. When the taps stop flowing or you were too lazy to go fetch water, someone's sponge in a bucket full of water never stopped you.
Pens
Does anyone know how much they even cost?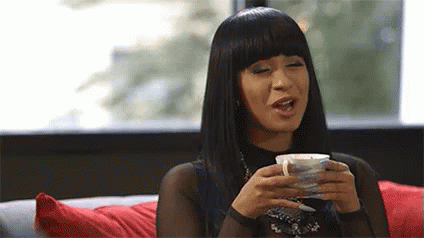 Ps: this article is in no way condoning stealing.
Don't steal. It's bad.
Source: kuulpeeps.com
Click on the comment box below and leave us your thoughts. Thank you