It's Breast Cancer Awareness month which means, we'd be pestering you to get screened for breast cancer and at the same time, we'd be drowning you in stories about boobs!
Today, we are contributing to the age old boobs vs ass debate, in favour of boobs!
If you're an ass person, you really need to rethink because boobs erh…
1. They are a sight to behold!
Have you ever seen a perfect cleavage? It's an incredible sight! Out of the bra… you just might get blinded!
2. They allow you to appreciate beauty in two forms
You know how you have to wait for a girl to turn before you get to appreciate her ass? Well… for boobs, you get to see the beautiful mounds of flesh in front while appreciating the face it belongs to at the same time! Killing two stones at a time!
3. They provide warmth and comfort
When a lady is cold, she doesn't put her hands in her ass. She puts them inside her top, in between or under her boobs and no lady can tell me that isn't comforting af!
4. They let you know when you're doing something right
When you touch a woman's botos with consent and you're trying to get some down and dirty time…how do you know you're even rubbing the ass right? With the boobs, they start a conversation! The nipples harden and practically scream "hey! I love what you're doing! Keep it up."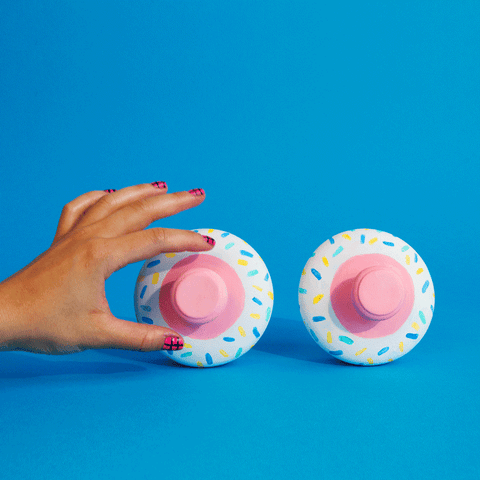 5. Breasts gave you life!
Boobs! They provide nutritious meals for babies after they're born! Imagine drinking breast milk just to get your bones stronger and make you bigger till you're ready to eat the inferior meals that's fufu, banku, rice and co. Breast milk paved the way!
6. They can be accessorised
You can get a nipple ring but can you get an ass ring?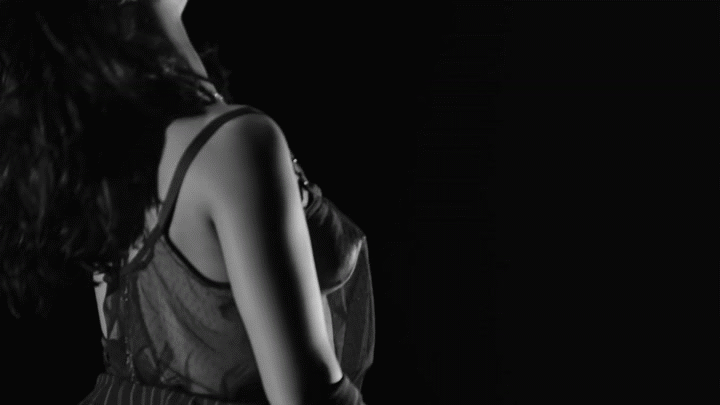 7. They don't have a part-time job.
When you don't have babies to feed, your boobs just baby girl on a daily. They don't have a part time job where they have to bring out waste from your body.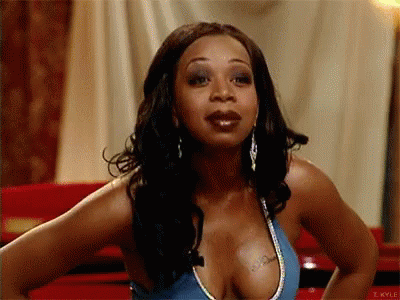 8. They can be secure safe deposits
Hide all your contraband in your bra and…nobody is going to frisk your boobs now will they?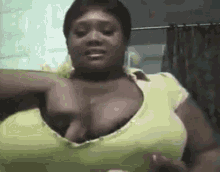 See how amazing boobs are? See why we need to keep them safe?
Get your boobs screened for breast cancer or better still, try checking your breasts for lumps by yourself by following these steps: How To Check For Lumps In Your Boobs In 5 Simple Steps
Save a life and spread the word.
It's breast cancer awareness month.
Source: Kuulpeeps.com
Click on the comment box below and leave us your thoughts. Thank you.