Before we became obsessed with BBNaija, we were losing our minds over Big Brother Africa. The Big Brother Africa show is what has basically metamorphosed into Big Brother Naija. The difference here was, representatives came from different parts of Africa to stay in one house.
These were the Ghanaians who made us proud or embarrassed us at some points with their actions in different Big Brother Africa seasons, from season 1 to 9.
Sammy B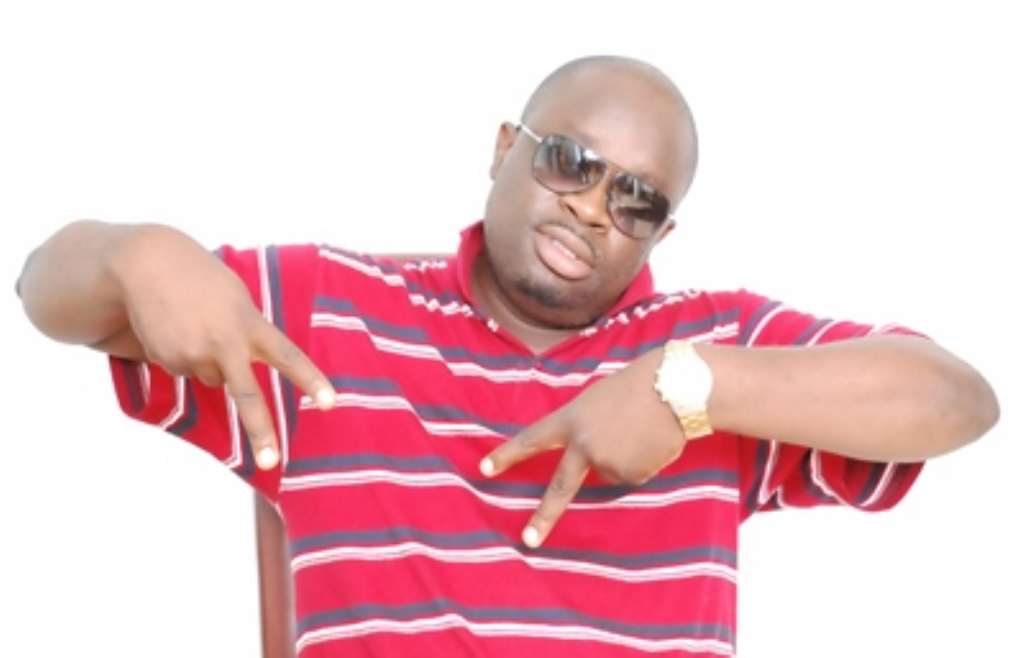 Sammi B, a well-known Radio and media personality represented Ghana in the first season of Big Brother Africa in 2003. He was the 4th housemate to be evicted and reappeared in 2013's Big Brother: All Stars edition where he voluntarily left after a few weeks due to medical conditions.
Kwaku T
The rapper represented Ghana in the second season of Big Brother. He kept us entertained with a few relationships in the house and was the 7th housemate to be evicted. Years later, Kwaku T was involved in a near-death fire incident in his home in South Africa, where he moved after the Big Brother show. He went into a coma but recovered and moved back to Ghana.
Mimi
Wilhemina Abu-Andani popularly known as Mimi represented Ghana in the Big Brother Africa Season 3. She was labelled as overconfident and was known for her gossip sessions with two other housemates. Known in showbiz as Mimi Divalish, the singer used her BBA fame to launch her music career and a few weeks after being the 5th housemate to be evicted, she released her hit single, "Leave Me Alone" featuring 4X4. She is currently the CEO of Golden Movie Awards, an artist manager and entrepreneur.
George Wayoe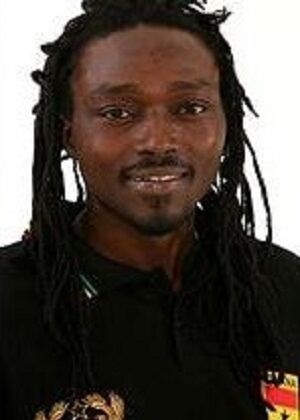 Only a few people will remember George Wayoe. He represented Ghana in Season 4 of Big Brother Africa which was also dubbed Big Brother Africa: Revolution in 2009. He was the second person to be evicted from the house after 7 days in the house in a double eviction. He's currently taken off his locs and is a lawyer.
Confidence Haugen
Confidence was not a forgettable housemate. She represented Ghana in the 5th Season of Big Brother Africa dubbed BBA: Amplified in 2011. She was the 6th housemate to be evicted. Confidence was the owner of one of the hottest nightclubs at the time, Aphrodisiac Nite Club. She's a known entrepreneur and socialite and used to be in a relationship with the rapper, Edem. Confidence was quite popular in the BBA house and was a wild card: daring, bold, controversial and very entertaining. She recently turned 51 and has a YouTube show, Konfidence Uncut.
Alex Bomaye Biney
Alex represented Ghana with Confidence in the Big Brother Amplified edition. He spent 70 days out of the total 91 in the house before getting evicted. After his eviction, he started a reality show, "I'm In Love With Bomaye" where a number of girls were kept in a house and viewers helped him evict and eventually choose the winner who would be his wife. He found a winner but their relationship fell apart after some few months. He also featured in a movie, Joni Waka in 2012.
DKB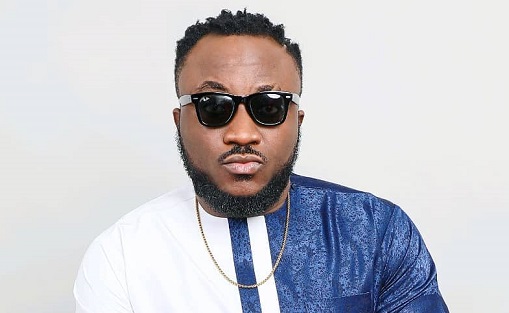 The known Ghanaian comedian represented Ghana in the 7th season of Big Brother Africa: StarGame in 2012. He went in as a celebrity contestant and got disqualified after physically assaulting a female housemate, Zainab. The two were asked by Biggie to leave the house after the Sierra Leone rep, Zainab was found guilty of provoking DKB.
Keitta
Keita was another Ghanaian representative in the BBA Season 7 house. He joined the Big Brother housemates with his girlfriend, Mildred also known as Eazzy. The model and brother of the legendary Reggie Rockstone was the 19th housemate to be evicted from the house and was ridiculed for spending most of his time in the house in one particular boxer shorts. The former housemate used that to his advantage by releasing a song after his eviction titled One Boxer and stayed relevant in the media for a while with his model career and public relationship with Eazzy till they broke up.
Eazzy
Eazzy joined the Big Brother house with her boyfriend, Keitta but was the 8th housemate to be evicted from the house. After her eviction, she's remained relevant as an artiste in the music industry and was signed to Lynx entertainment for a while before leaving the label. She still makes music and has served as a judge on a few reality shows.
Elikem Kumordzie
Currently known as Elikem The Tailor, the actor, fashion designer and master of ceremonies is the first Ghanaian housemate to have made it to the finals of the Big Brother show. Representing Ghana in the 8th edition, Big Brother Africa: The Chase in 2013, Elikem came in third. He found love in the house with Zimbabwean representative, Pokello and in 2014, proposed to her on stage at the Ghana Music Awards. They got married in 2015 and had a child together but divorced a few years later. Elikem has starred in several movies and is also doing well as a fashion designer.
Selly Galley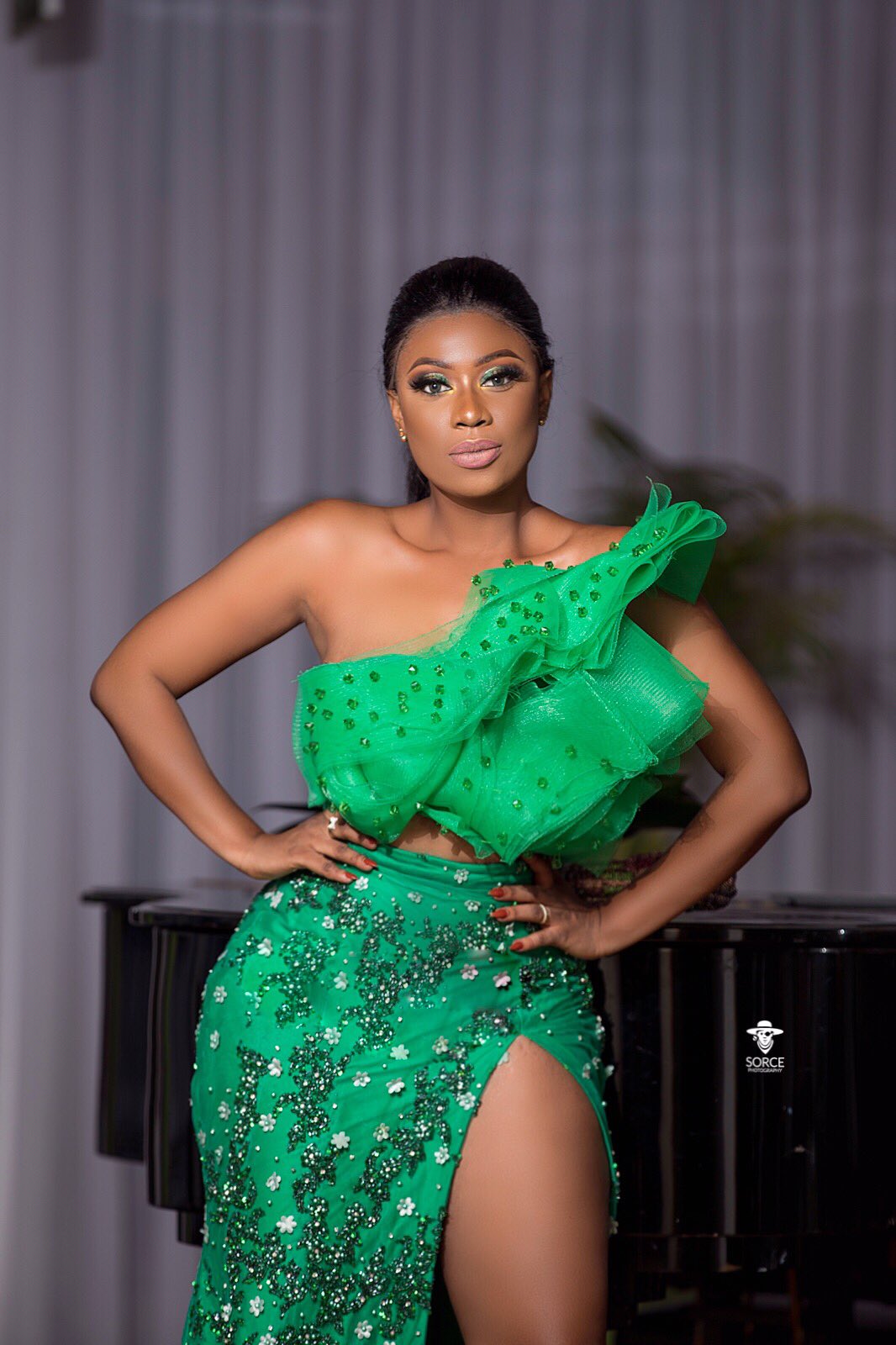 Selly was also a GH rep in 2013's Big Brother Africa however, unlike Elikem, she was the thirteenth housemate to be evicted. Even though Selly was in a relationship during her stay in the Big Brother house, Tanzanian housemate, Nando spread the rumour of her giving him STDs after sleeping with her in the house which she denies ever happened. She got married to her boyfriend popularly known as Praye Tiatia in 2015 and has since become a well-known actress, TV show host and philanthropist.
Beatrice Buabeng Oppong (M'am Bea)
M'am Bea represented Ghana in the final Big Brother Africa season in 2014. The 9th season, also dubbed Big Brother Africa: Hotshots saw Fashion Designer, Ma'am Bea making it to the finals and finishing in 7th place. Ma'am Bea spent a huge chunk of her years in South Africa, graduating from Nelson Mandela Metropolitan University before taking part in the Big Brother Africa show.
Kacey Moore
Kacey Moore co represented Ghana in the 9th season of Big Brother Africa and was the 9th housemate to get evicted. He's currently a music artiste and host at Charlewote and Sabolai Radio.
Source: kuulpeeps.com
Click on the comment box below and leave us your thoughts. Thank you