We all know Mondays are a drag and Fridays are the best days, but what happens in between?
Practising these things are going to make sure your week goes from long and dreary to fun and productive
Set goals for the week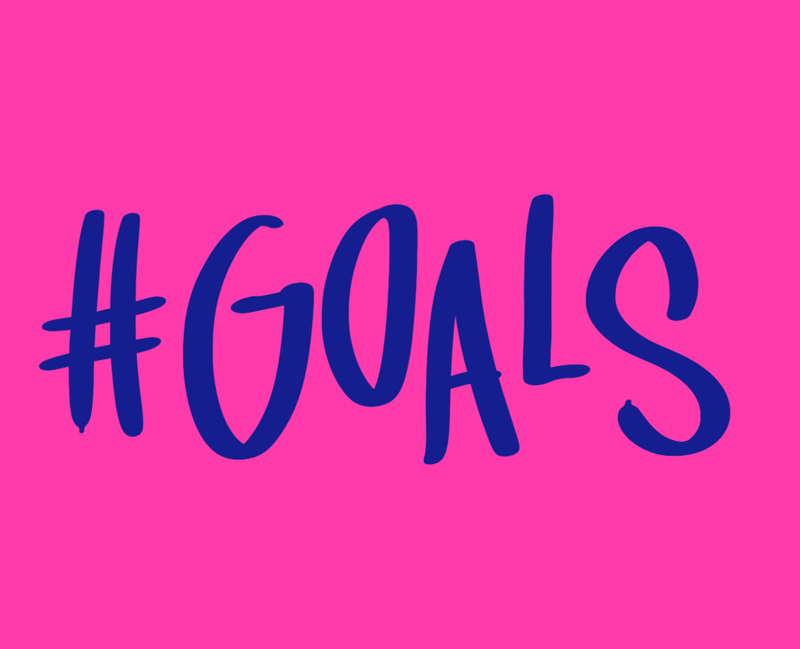 It's important to have something to look forward to always whenever a new week commences. Setting easily achievable goals is a definite way to keep you going
Click on the numbers below for more………………….