Vacations are important to the health of every person, apart from it relaxing your nerves it refreshes your mind and helps your mind to sharpen up. That's one reason why everyone needs a good vacation destination to get the most out of the vacation, and here are a few destinations that have the power to make your vacation a blissful one.
Hillburi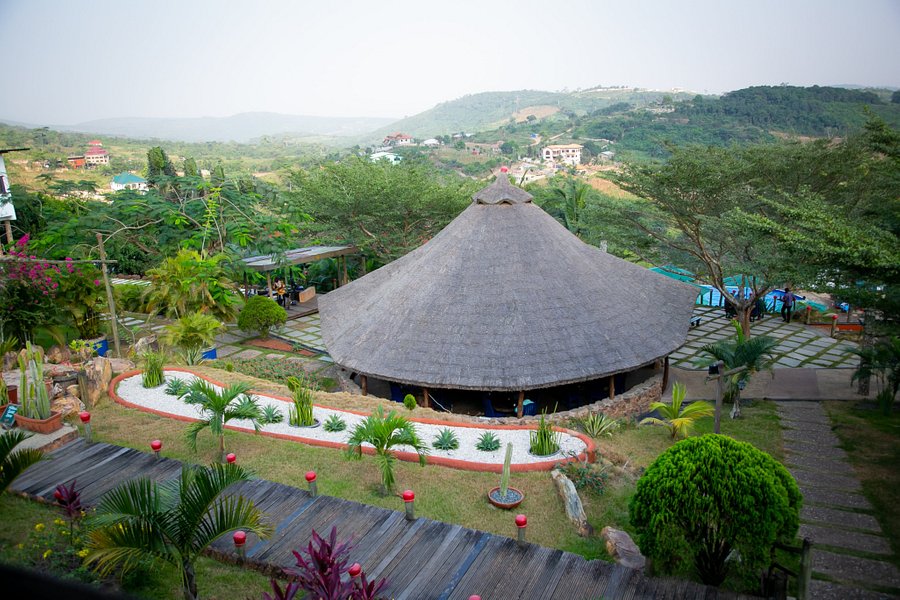 Located in Aburi, Hillburi offers you with a priceless view and very exciting weather. Hillburi features accommodation, a restaurant, an outdoor swimming pool, a bar and a garden. It's more suited for a couple's time vacation.
Click on the numbers below for more………………….