A cold shower always seems to be a thing for people who can stand cold water. Some people can't take one because of health issues and others just can't because they just can't. Apart from a cold shower making, you feel like you are walking on sunshine with a wide smile, there are some very fascinating benefits of taking a cold shower.
Increases endorphins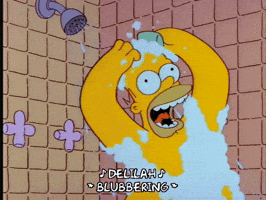 For people with depression, cold showers can work as a kind of gentle electroshock therapy. The cold water sends many electrical impulses to your brain. They jolt your system to increase alertness, clarity, and energy levels. Endorphins, which are sometimes called happiness hormones, are also released. This effect leads to feelings of well-being and optimism.
Click on the numbers below for more…………………..