Confidence is an energy that can be felt wherever you are, however people are out there that struggle every day with showing their confidence to the world.
Here are 4 easy and practical ways to raise that confidence meter high for the entire world to see.
Always look your best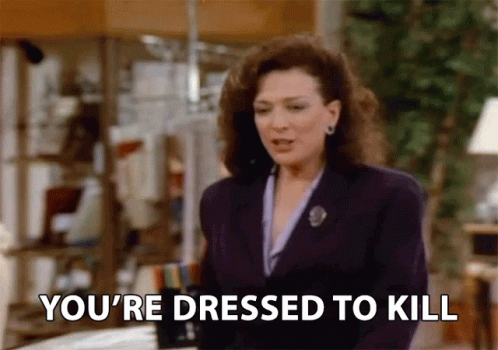 Whether you're just running a quick errand, or going to an executive meeting, looking good is always a solid way to up the ante in making you feel confident at all times.
Click on the numbers below for more………………