If you don't fall into any of these categories, know that you will be single for life because these are the type of men Ghanaian women love!!
Dbee Guys
Nobody wants a broke boyfriend. Love is sweet but money makes it sweeter so if you have money, know that the girls will come running!
Bearded Men
What do you expect the girls to stroke when y'all are just chilling, hanging out in bed? Every lit couple video has the women playing with their man's beard.
Macho Men
There's a reason many men go to the gym after a heartbreak. They were probably cheated on with a nicely muscled man. Girls dream about a man with 6 pacs so yes, once the body is tight, the women will crawl around your feet. But not too much…they like you looking sexy but not too bulky.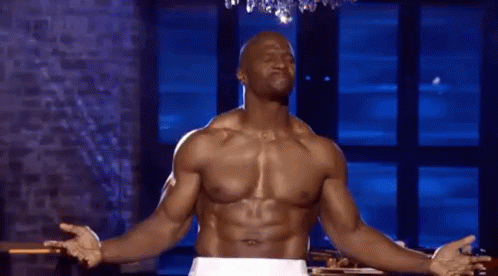 Guys with Cars
There's nothing more romantic than long rides to nowhere. Plus, women like to look fly and looking fly just does not go with troskis. Can you imagine the harassment? Please… only car owners with air conditioning allowed here.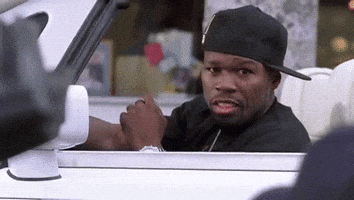 Mature looking men
Yeahh once you give off sugar daddy vibes, the ladies will be all over you!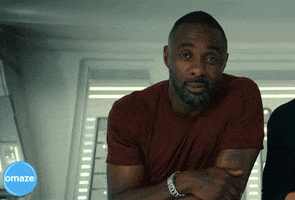 I bet you were expecting to see "funny men" on the list. Well, sorry. Women love a funny man but if you are funny without any of the above to solidify your place, you will become a "bestie" or "bro"

Source: kuulpeeps.com
Click on the comment box below and leave us your thoughts. Thank you