Men deserve nice things too and right now they are all constantly talking about one thing: the PS5.
Now, gentlemen, most of you are hoping to get one as a gift from your girlfriends, wives, crushes and secret admirers but you hesitate because everyone's screaming Ghanaian girls are stingy.
I know how you can get one. Just follow these steps!
1. Drop a hint
It's also called planting the seed. Find a way to just casually put PS5 into a conversation without asking for it.
Her: "Babe what's up"
You: "Oh just looking at the specs for the new PS5, nothing much. How was your day?"
2. Be extra sweet
This is the time to show her love like you have never done before. It applies if you have multiple girls too. Wake them up with sweet morning texts, send them random cute gifts like cupcakes, drop sweet meaningful texts in the middle of the night so she wakes up thinking "aww he was thinking about me at 3am?".
Make this consistent for awhile. She will start asking God why he gave her such a perfect man.
3. Withdraw suddenly
Now, once she's used to all the sweet and cute stuff…slowly stop. Give the impression you are stressed or something and when she keeps asking "baby what's wrong?" after a few times, 'open up' to her and say something about how you want to save up for a PS5 but you also wanted to surprise her with something cute but the way the GH economy is, you don't think you'd ever be able to treat yourself and even treat her too and… "oh my God I feel so inadequate as a man! I cannot even take care of us!"
Freestyle such that in the end, she's feeling bad and really wants to make you happy. She'd start thinking about checking out the PS5.
4. Eat that booty like groceries
Right now, your sex life is a full time job. Each session must leave her weak with wobbly legs. If she can't walk, trust me, she'd spend time thinking about how perfect you are and will start wondering if she can actually work towards surprising you with that PS5.
Anything to make her man/potential man happy.
5. The final step
This is the most important step:
Get that damn PS5 yourself!
You honestly think the ladies will get you a PS5 worth over TWO THOUSAND GHANA CEDIS??? Something you will be enjoying by yourself with your boys boys???
sagaaa.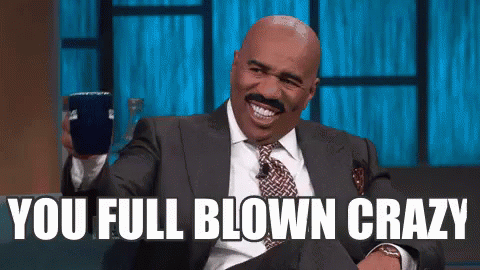 If you know deep within your heart that you can never afford it, find a sugar mummy because these girls won't get it for you.
Can't believe you thought!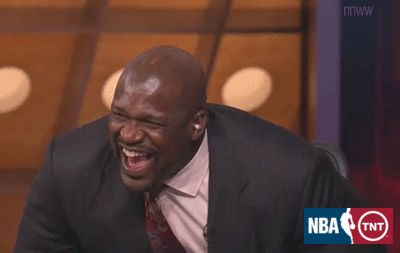 Source: kuulpeeps.com
Click on the comment box below and leave us your thoughts. Thank you