From the association of Ghanaian Girls, these are the only kinds of gifts you men should always expect and…
Spoiler alert, it's not PS5
The girls will like you to know that,
Singlets and boxers
You men don't want to accept it but it has saved your lives. Undergarments are some of the most annoying things to take money out for, that is why y'all need to appreciate these women getting them for you for free!
Fire selfies
Because…HAVE YOU SEEN GHANAIAN WOMEN?!! These fine ass women are blessing you when they send you a single photo. Stare at greatness and thank God for blessing you with this goddess. She's your greatest gift.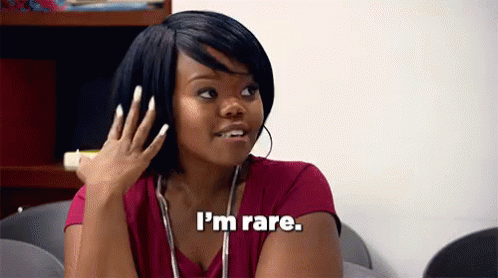 Perfumes and Watches
To be honest, this gift needs to be banned because that's what has men smelling good enough for other ladies to notice, for them to cheat! Ladies, stay woke but keep spoiling him anyways.
Exotic photos
Suggestive pictures that make you and your "little you" excited?! How would anyone say no to this? When she buys new lingerie to take these pictures, wife her and crown her the best gift giver ever!
The ade3 no
Consensual sex. Stop complaining like y'all don't like it. There's no gift better than mutual orgasms.
Food
The best thing about this gift is that, you both get to enjoy it together! Just like the "ade3 no". That's a beautiful connection! Whether she decides to cook it all for you or take you to someplace nice…appreciate it! That's a thoughtful gift that will keep on coming!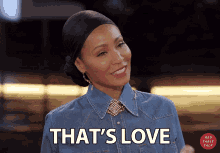 Why do some gifts sound like something you'd have to enjoy with the women?
Simple! Because, a happy girl means a happy relationship and a happy relationship means you men get to live longer!
It's the circle of life!
Source: kuulpeeps.com
Click on the comment box below and leave us your thoughts. Thank you