John Boyega has resigned as global ambassador for perfume brand Jo Malone after he was replaced in an ad he made for them by a Chinese actor.
The Star Wars actor made the personal video in his home city of London, but it was re-shot for the Chinese market.
The company apologised for what it described as a "misstep" that caused "offence".
However, Boyega has said Jo Malone was "wrong" to have used another actor "without my consent or prior notice".
The Nigerian British star said while he accepted that companies would use different representatives around the world, "dismissively trading out one's culture this way is not something I can condone".
"The film celebrated my personal story – showcasing my hometown, including my friends and featuring my family," he added.
"It's back to back but I assure you this will be dealt with swiftly. I don't have time for nonsense. We press on and strong. Stay blessed people."
The recreated advert largely followed the same script, but featured Chinese star Liu Haoran instead of Boyega.
The original version, titled London Gent, showed Boyega hanging out with friends and family in Peckham, where he grew up. They were also removed for Chinese audiences.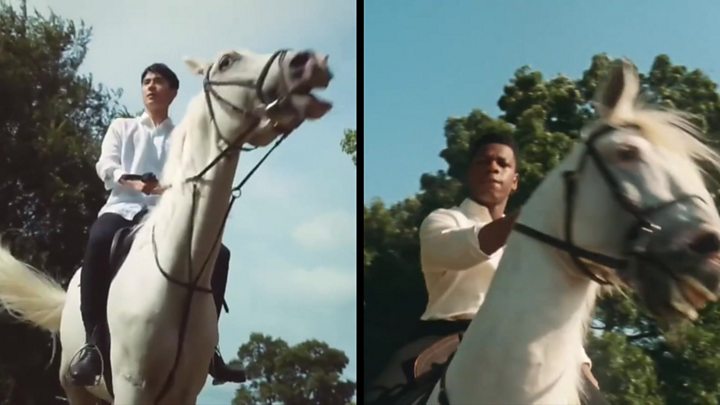 Jo Malone, owned by Estee Lauder, has since removed the advert from its campaign in China.
Source: BBC
Click on the comment box below and leave us your thoughts. Thank you